Arkansas authorities on high alert after radioactive tool stolen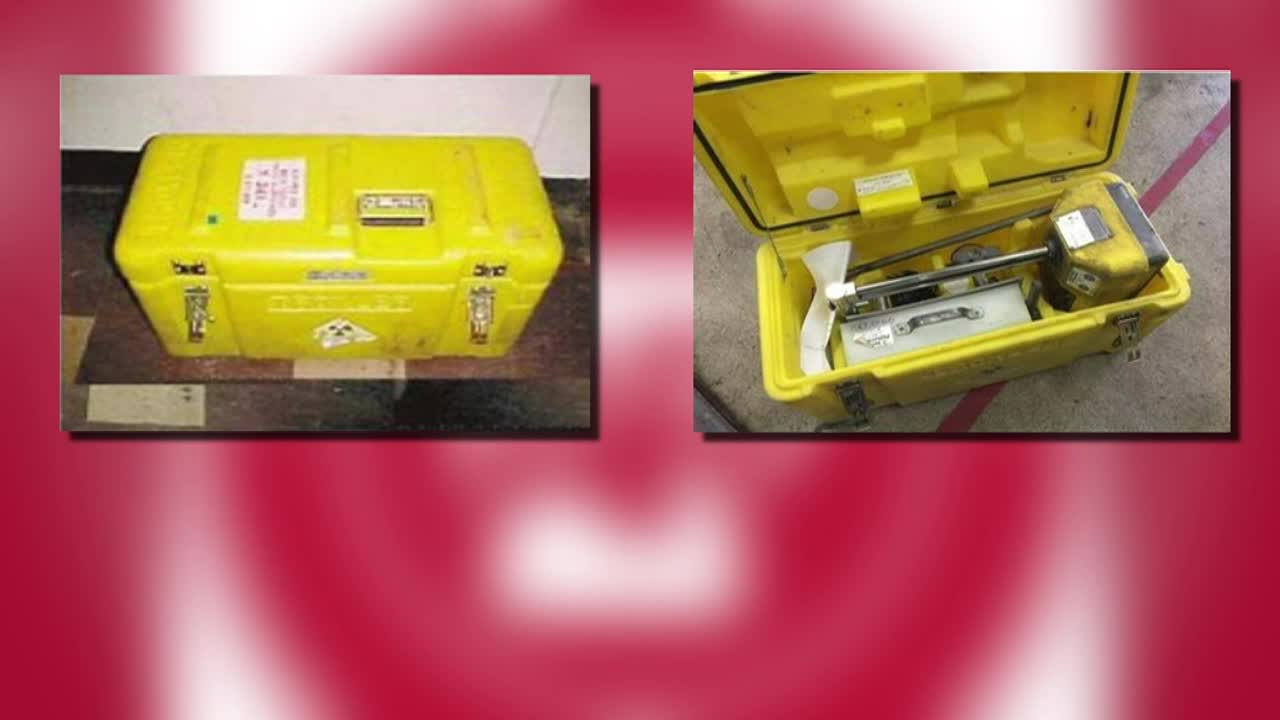 Arkansas – Authorities across Arkansas are on the lookout for a stolen tool that could become a health hazard.
"It was a pickup truck with work tools on the back of it and the box was among the work tools," said West Memphis Police Chief Eddie West.
That pickup truck was parked in front of a house when a thief stole the work tools. But it's one tool in particular that has authorities across Arkansas on alert.
The crook got away with a yellow case holding a gauge that uses radioactive material to detect moisture in soil. West contacted the Arkansas Department of Health Radiation Control Section as he is required to do because of the radioactive material.
"I understand it is not really dangerous to cause much bodily harm but it could," said West.
The owner of the truck was not home when we stopped by Tuesday.
The Arkansas Department of Health says a radiation hazard could come if the gauge is damaged or if the device is removed from its sealed container.
Investigators say there is not enough radioactive material to create an explosive device.
The gauge with the case weighs about 95 pounds.