Crawford Co. Sheriff's Office leads massive search effort to find missing man; body found, not yet identified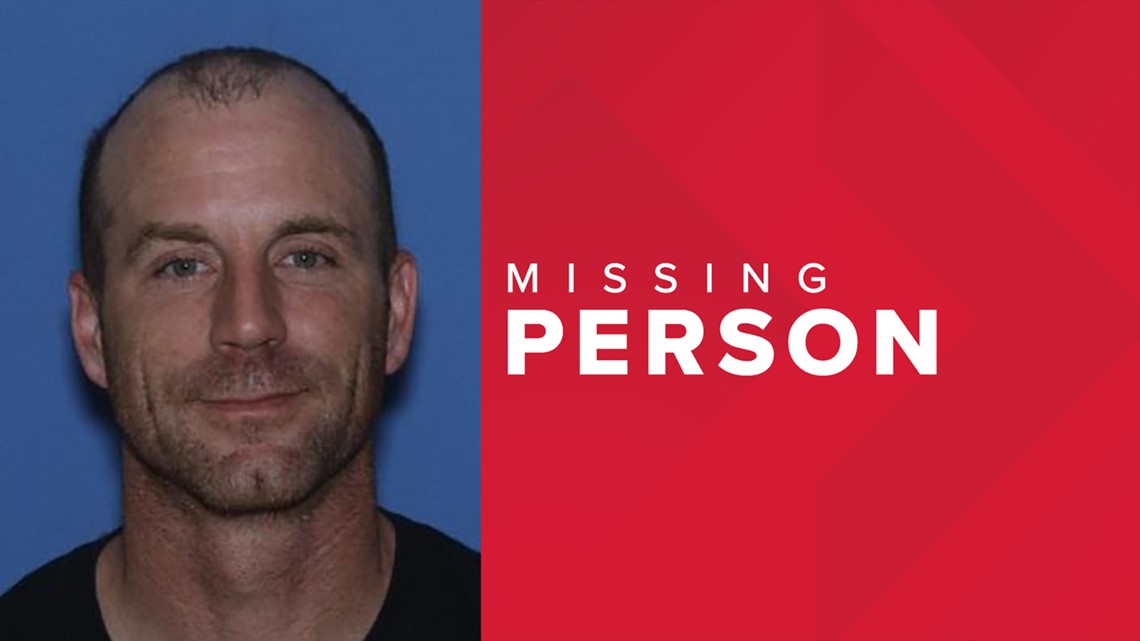 CHESTER, Ark. — The body of a deceased male was found in a massive May 14 search effort to find a Crawford County man who had been missing for eight days.
On May 10, the Crawford County Sheriff's Office (CCSO) issued a release saying 42-year-old Aaron Beauford, of Winslow, had been missing since May 6 around 12:50 p.m. and last seen on foot in the area of Locust Mountain Rd. and Haggard Springs Rd. in Chester.
On Friday (May 14), the CCSO, Piney Point Fire Department, Benton County Sheriff's Office, Benton County Search and Rescue, Tri-County Search and Rescue and Benton County Forestry met in Mountainburg at 8:00 a.m. to organize a joint search for Beauford.
Crawford County Sheriff Ron Brown confirmed a body was found during the search late Friday morning, approximately one mile from the last place Beauford was seen in Chester.
The body was sent to the state crime lab for identification.
The cause of death has not yet been determined. Sheriff Brown said an autopsy would be requested.