Child dies in rollover crash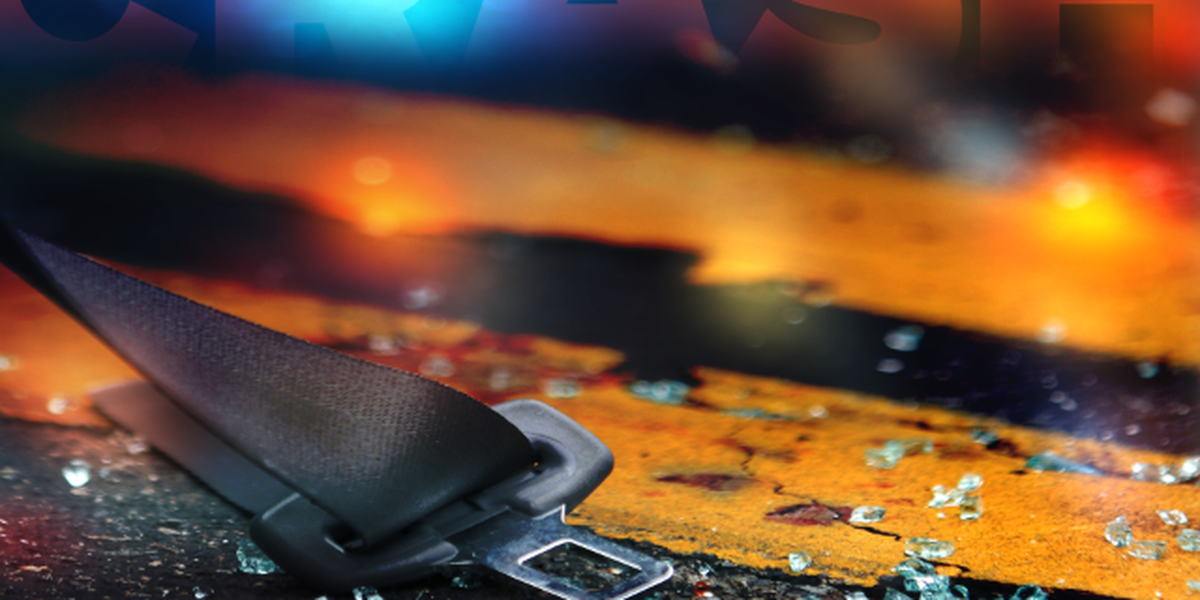 JONESBORO, Ark. – A child died and three other people were injured Sunday in a rollover crash.
It happened at 1:54 p.m. April 11 on State Highway 230 in Strawberry, according to the Arkansas State Police preliminary fatal crash report.
Travis Dutton, 30, of Walnut Ridge was eastbound in an undisclosed vehicle when he crossed the center line and ran off the roadway on the westbound side.
After leaving the road, the vehicle overturned twice before coming to a final rest.
A girl, whose age was not disclosed, died in the crash.
Dutton and two of his passengers, including a 27-year-old Walnut Ridge woman and another female child, suffered injuries and were taken to The MED in Memphis and Arkansas Children's Hospital in Little Rock.
According to the report, the weather was clear and road conditions were dry at the time of the crash.