Authorities offering $10,000 reward for any information regarding April homicide case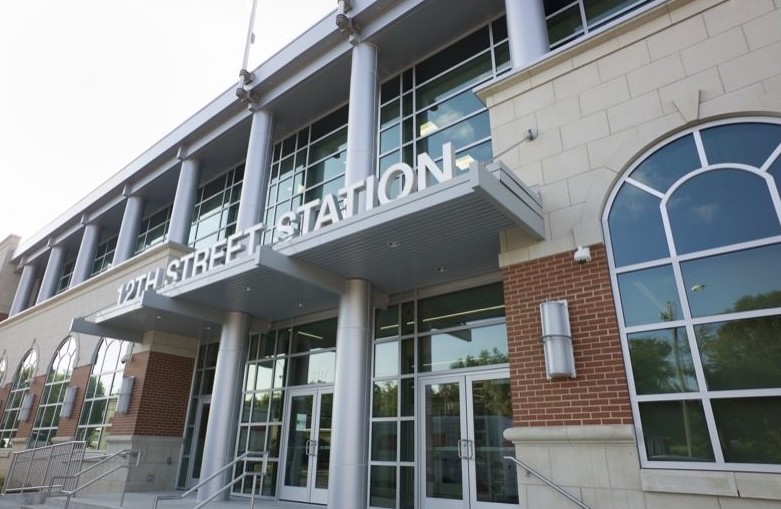 ARKANSAS – According to the Little Rock Police Department, this unfortunate incident occurred on April 23.
It happened the 1000 block of East 10th Street.
Officers responded to a report of an unresponsive man.
The responding officers found one male victim.
Police said the victim was pronounced dead at the scene.
He was later identified as Jackie Gipson.
The police department doesn't have any details what led to the man's death.
The coroner and detectives found injuries consistent with a homicide.
The local police department is asking the public for help in solving the case.