LRPD investigating shots fired incident near Pulaski County courthouse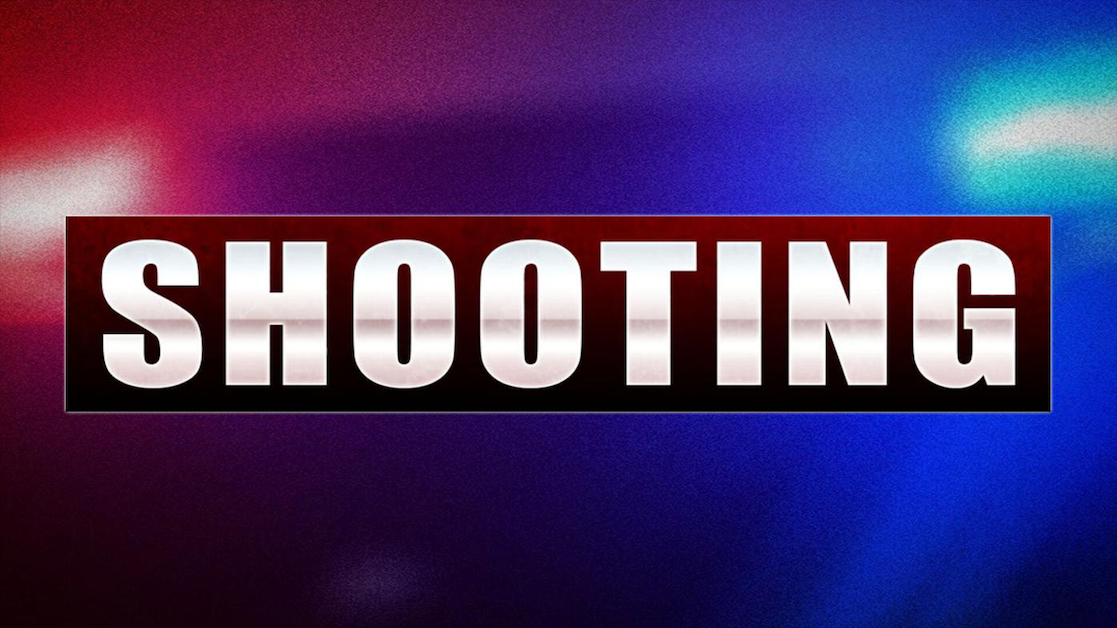 Little Rock, Ark. – According to the police officials, this incident occurred on Thursday.
It happened near the Pulaski County courthouse.
Little Rock Police Department officers responded to a shooting call.
No injuries were reported.
This incident remains under investigation.
This is a developing story.