Authorities arrested a man accused of vandalizing the Pea Ridge splash pad in the city park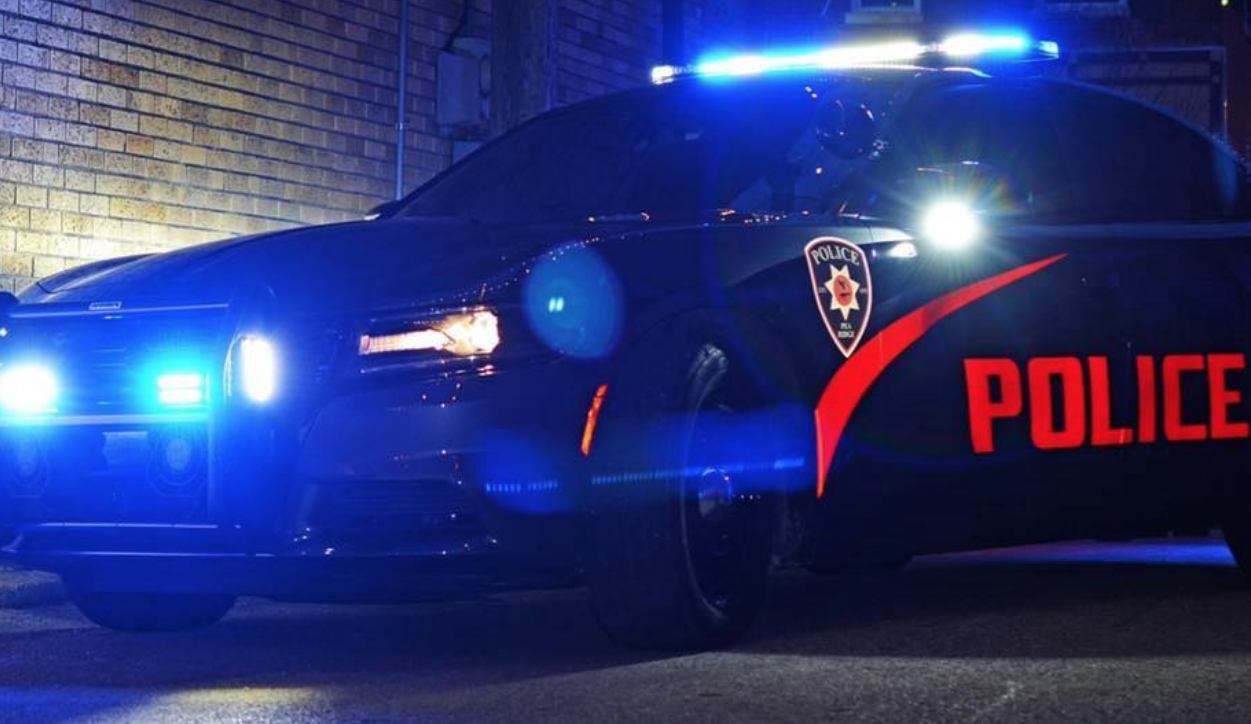 Pea Ridge, Ark. – According to the police officials, this unfortunate incident occurred on Aug. 30.
PRPD received information that a piece of equipment on the splash pad had been vandalized.
Pea Ridge Police Department investigators reviewed a surveillance video, which showed a white male enter the splash pad area and can be seen using an edged item to pry against one of the pad's sensors, resulting in the sensor being broken.
The suspect was later identified as Tanner Cole Graham Mann.
The 23-year-old man was arrested on Thursday, Sept. 2.
This story will be updated as new information become available.