Local resident arrested and charged with battery, possession of firearm by certain persons and tampering with physical evidence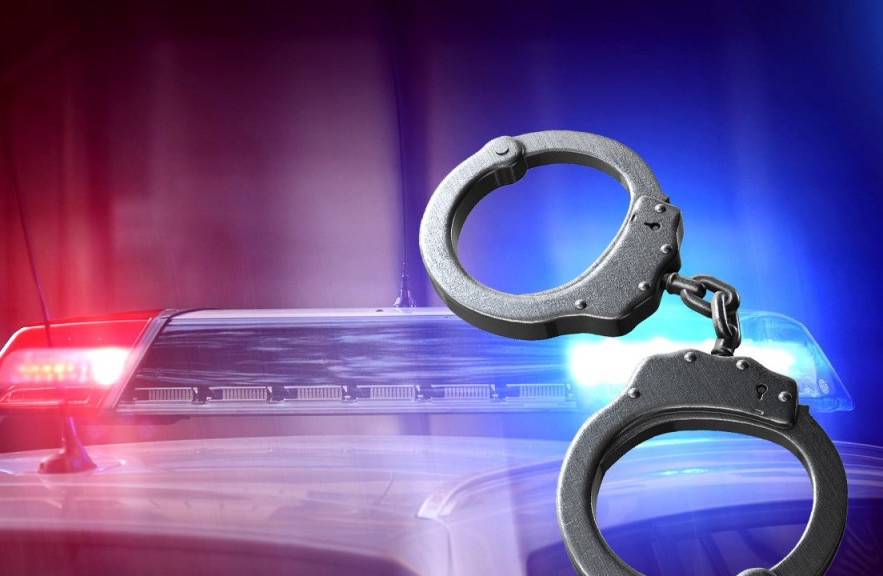 Fayetteville, Ark. – According tot he police officials, his name is Dorantez Evans and he was arrested in connection with an incident Thursday.
Authorities say that a man was shot in the leg after an argument.
This incident occurred right before 2 p.m. Thursday.
It happened at a residence at 820 W. Kelley St.
Fayetteville Police Department officers responded to a shooting call.
When the officers arrived on scene, they found a man suffering from a gunshot wound. 
The victim and his wife told officers he had been shot after an argument with Evans.
The 44-year-old suspect was being held Friday in the Washington County Detention Center with no bond set.