Arkansas State Elks Association honors committee chairman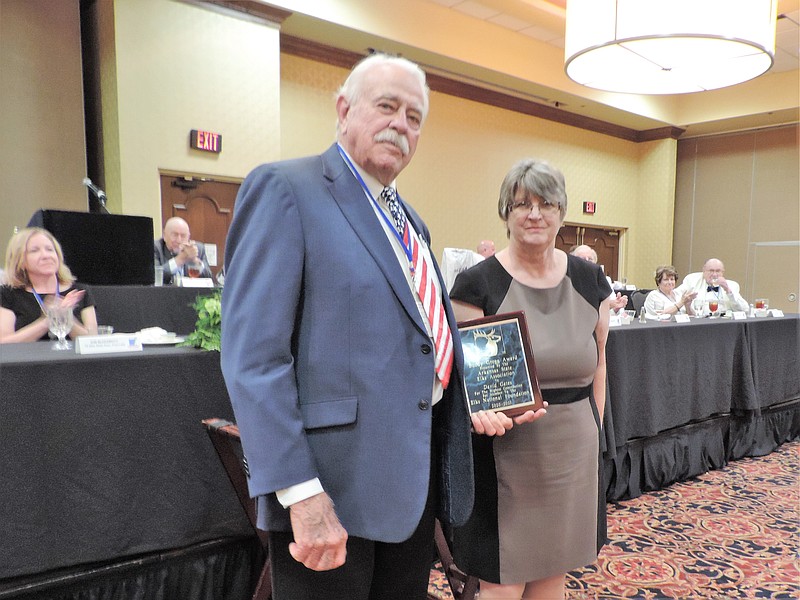 FAYETTEVILLE, Ark. – The Arkansas State Elks Association recently recognized David Gates of Hot Springs Elks Lodge 380 for his "outstanding work as chairman of the lodge's Elks National Foundation Committee 2020-2021," a news release said.
Gates received the Buddy Gregg Award at the Elks' state convention, which cited Lodge 380 for having the "highest per capita donations to the Foundation, due to his efforts and leadership."
The Elks National Foundation is the charitable arm of Elks, which disburses more than $34 million annually, awarding more than $4.5 million in college scholarships each year, supporting youth programs, meeting needs of veterans, and "funding projects that improve the quality of life in areas where Elks live and work," it said.