Arkansas should not levy income tax on unemployment benefits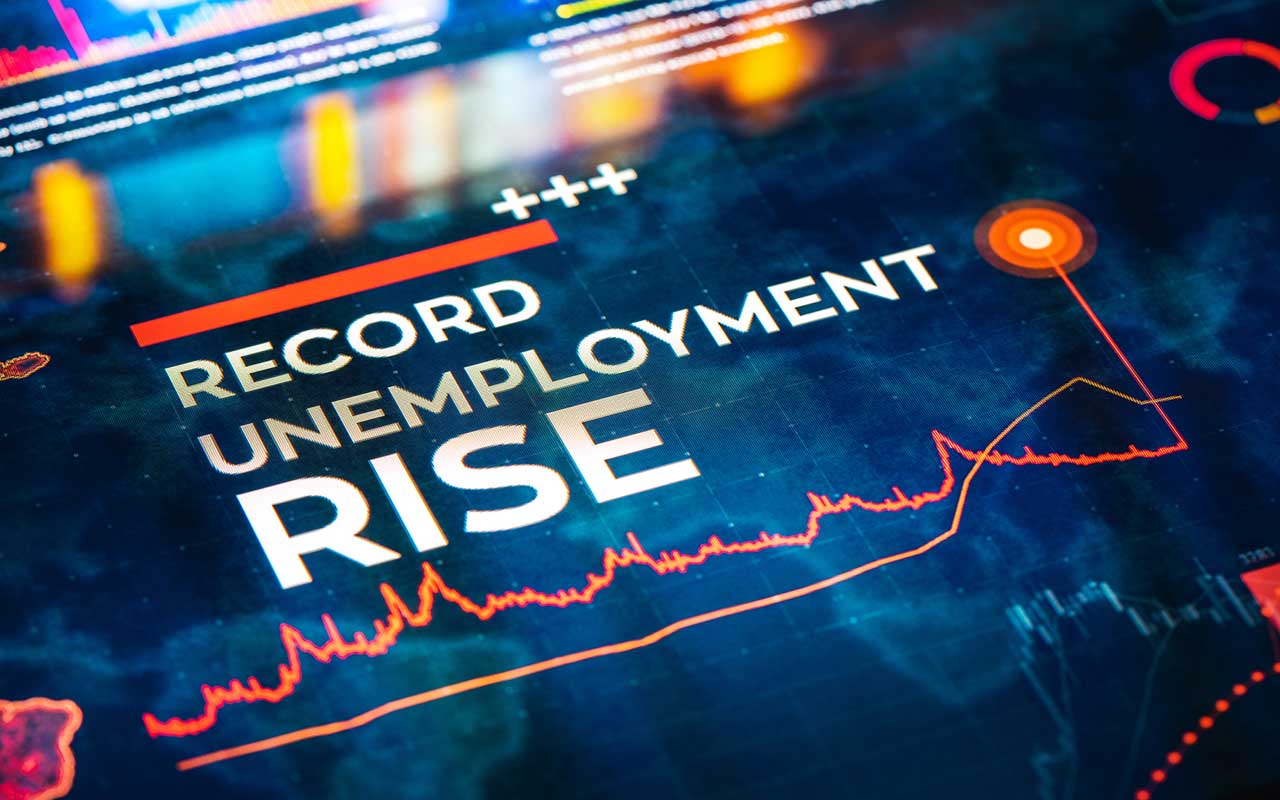 Arkansas – The COVID-19 pandemic has caused a lot of economic uncertainty for millions of Americans. And that includes residents of the Natural State.
Thousands have lost their jobs and have to rely on unemployment compensation. In Arkansas that amounted to about 280,000 in 2020.
But the state has a little secret when it comes to those benefits that most recipients don't realize — until it comes time to file a state income tax return.
Since 2017, unemployment compensation has been counted as taxable income in Arkansas. That will likely change, at least temporarily.
Gov. Asa Hutchinson is expected to sign a bill exempting unemployment payments from the 2020 and 2021 state income tax.
The $2.6 billion paid in unemployment in Arkansas in 2020 translate to about $50 million in tax revenue. In our view, that money is best left with those struggling during the pandemic than going to the state.
We support this legislation. We are happy the governor has indicated he will sign it.
But in our view the exemption on unemployment compensation should not be limited to a couple of tax years. There is no reason it should be taxed at all.
The state got along fine without taxing unemployment benefits for decades. There is no reason to pick the pockets of those down on their luck, not just in a pandemic but at any time.