Arkansas Lawmakers Clash Over Audio-Only Telehealth Coverage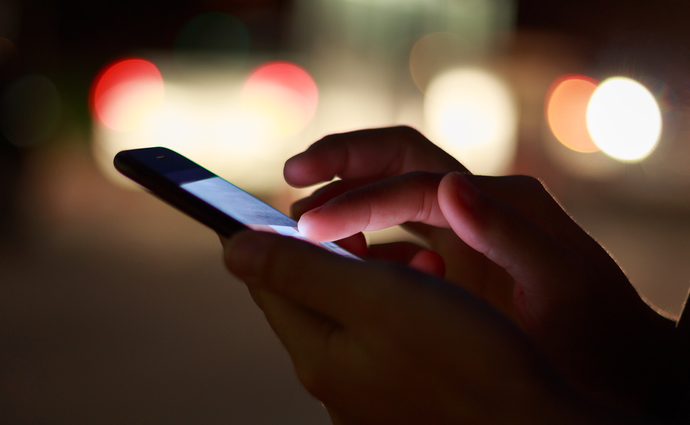 Arkansas – Arkansas lawmakers are moving forward with legislation that would allow healthcare providers to use a real-time, audio-only telehealth platform to treat patients.
The path hasn't been easy. The State Senate approved, by a 19-11 vote, an amended version of the House bill last week over objections of opponents who argued that telephone calls do not meet the definition of establishing a medical record.
"If this passes, then the doctors in Arkansas would be usurped by this telemedicine," State Sen. Cecile Bledsoe, who chairs the Public Health, Welfare and Labor Committee, said, as reported by Arkansas Online.
HB 1063, which is back before the House for a vote on the amended text, permanently extends an emergency measure enacted for the duration of the coronavirus pandemic that allows providers to treat patients via telehealth without first conducting an in-person exam. And it amends the definition of telemedicine technology to include "real-time interactive audio technology, including the telephone."
The bill goes on to qualify that a phone call only meets that telemedicine definition if it is "real-time, interactive and substantially meets the requirements for a healthcare service that would otherwise be covered by the health benefit plan." If so, then "documentation of the engagement between patient and provider via audio-only communication shall be placed in the medical record addressing the problem, content of conversation, medical decision-making, and plan of care after the contact."
Opponents, led by Bledsoe and the Arkansas Medical Society, say that a medical record needs to be established before a doctor can treat a patient over the phone, and a simple phone call as the first point of contact isn't enough.
Sen. Bart Hester, one of the bill's sponsors, disagreed.
"You're not going to talk to some doctor somewhere else," he said during last week's session, as reported by NPR radio station KUAR. "Even if they are somewhere else, they are licensed in Arkansas and are overseen by the medical board. And when that doctor picks up the phone and talks to you, he or she is agreeing that they meet the same standards of care that are applicable to an in-person healthcare setting."
It's a familiar argument, both in Arkansas and nationwide. In 2019, the state Legislature rejected a bill that would have allowed providers to treat new patients via telehealth following a phone consult and a review of medical records.
With COVID-19 pushing many in-person services onto virtual channels, many states – including Arkansas – relaxed that measure to improve access to care. Citing the need to advance telehealth in areas where audio-visual platforms aren't easily available or broadband connectivity is bad, some states have moved to make coverage for audio-only telehealth permanent.
But not everyone. In New Hampshire, a bill is before the Legislature that would end audio-only telehealth coverage once the public health emergency ends. And federal policymakers are urging more study before deciding whether Medicare should expand coverage to phone calls.
In Arkansas, the fight isn't necessarily over. An emergency clause attached to the bill that would have made it law immediately upon the governor's signature failed to pass, meaning it won't become law until this summer at the earliest.