Arkansas judge bars access to hearing on casino license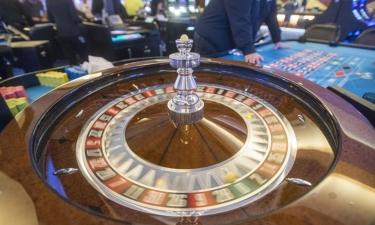 ARKANSAS – A Pulaski County circuit judge will not provide remote video access to — and has barred the media and the public from physically attending — a Friday court hearing concerning the Pope County casino license.
Attempts over three days by the Arkansas Democrat-Gazette to reach Circuit Judge Tim Fox have been unsuccessful.
His trial court administrator, Christie Greer, called Wednesday afternoon after the Democrat-Gazette submitted a "Request to Attend" letter. Greer said Fox is barring access because of a March 16, 2020, executive order from Pulaski County Judge Barry Hyde, the county executive, that restricts public access to certain county buildings because of the coronavirus pandemic.