Arkansas grain farmers have a dismal 2020; higher prices in 2021 could portend crop growth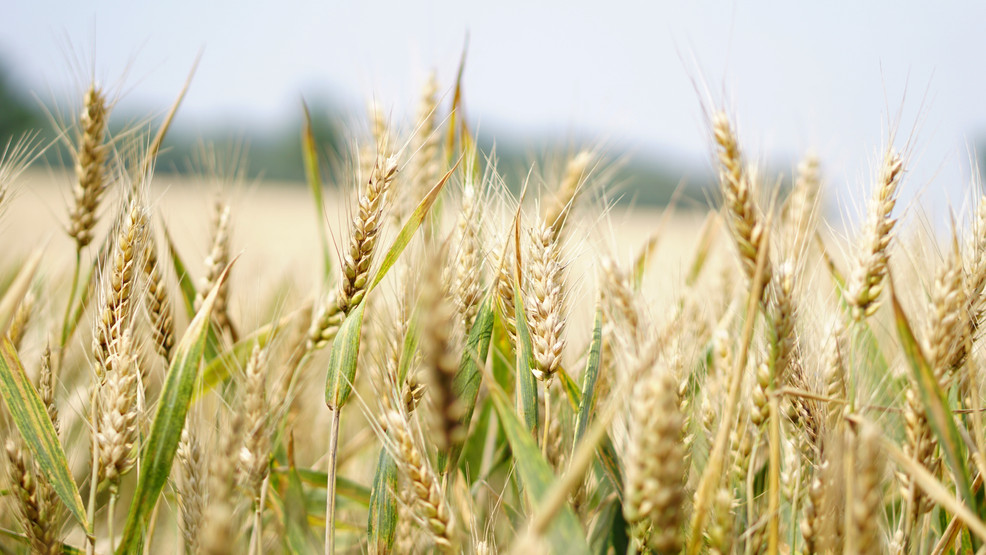 Arkansas – Arkansas corn farmers planted nearly 20% less corn than was projected at the start of the 2020 planting season, according to figures released by the United States Department of Agriculture. Growers intended to plant 800,000 acres but only 620,000 acres were planted.
Jason Kelley, extension wheat and feed grains agronomist for the University of Arkansas System Division of Agriculture, said the gap wasn't surprising, given the wet planting conditions that dominated the late winter and spring, and a generally unattractive market price. Grain sorghum acres had been anticipated to be low — approximately 10,000 acres — due to low price prospects as well.
"Weather was likely the biggest issue for getting corn and grain sorghum acres planted," Kelley said. "Tropical storms Laura and Beta caused issues in corn. We had a later harvest due to later planting," and both Laura and Beta exacerbated the delay. They also brought wind that caused lodging problems in certain corn hybrids, especially in south Arkansas. Anytime we have lodging, our harvest efficiency goes down as we are not able to get all the grain into the combine."
He later added, "The amount of corn left in the field due to lodging most likely is the difference between a profitable field and one that is not."