Arkansas Reports Another 65 COVID Deaths; Percentage Of Those Vaccinated Rises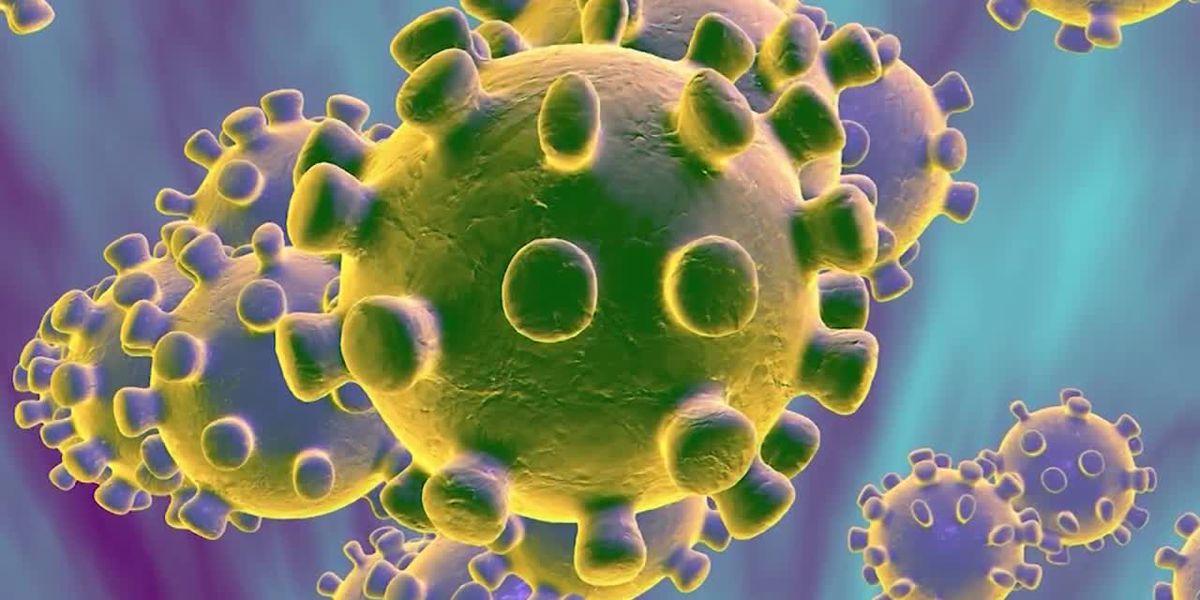 Arkansas – While active COVID-19 cases declined, Wednesday's Arkansas Department of Health report shows another 65 Arkansans died from the virus in the previous 24 hours.
The report showed 2,467 new confirmed and probable cases in the previous 24 hours, bringing the cumulative total to 262,020. Active confirmed and probable cases fell by 607 to 25,395, and deaths rose by 65 to 4,186.
Hospitalizations rose by 8 to 1,362. Monday's number of 1,371 hospitalizations was a record. The ADH also reported 51 available ICU beds as of 2 p.m. Wednesday, down from 52 on Tuesday.
"We continue to see the devastating results of COVID-19 across Arkansas. We lost an additional 65 Arkansans yesterday. Our efforts to wear a mask, keep our distance, and wash our hands frequently must remain steady as we continue to distribute vaccine doses across the state," Gov. Asa Hutchinson said about Wednesday's report.
The state received 24,100 vaccines since Tuesday's report, bringing the total vaccine doses received 251,600. Vaccines administered rose by 13,208 to 102,657 since Dec. 14, or 40.8% of vaccines received. The percentage vaccinated in Tuesday's report was 39.3%.