Arkansas Governor Asa Hutchinson announces creation of new "Ready for Life" website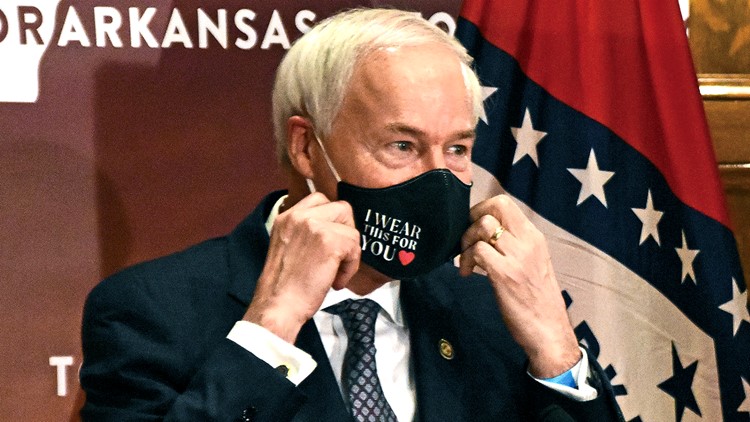 Arkansas — Arkansas Governor Asa Hutchinson unveiled a website Wednesday he says will be a tool for the future.
The site, called Ready For Life, is a new unified system of educational opportunities, workforce development, and data analysis.
Gov. Hutchinson said workers will be able to upload their credentials and market themselves to potential employers. And business owners can upload needed positions in the system so the public can easily access them.
There are also online courses and training for jobs.
Hutchinson said he is using $14 million of his governor discretionary funds to support the site.