USC offers offensive line job to Arkansas' Brad Davis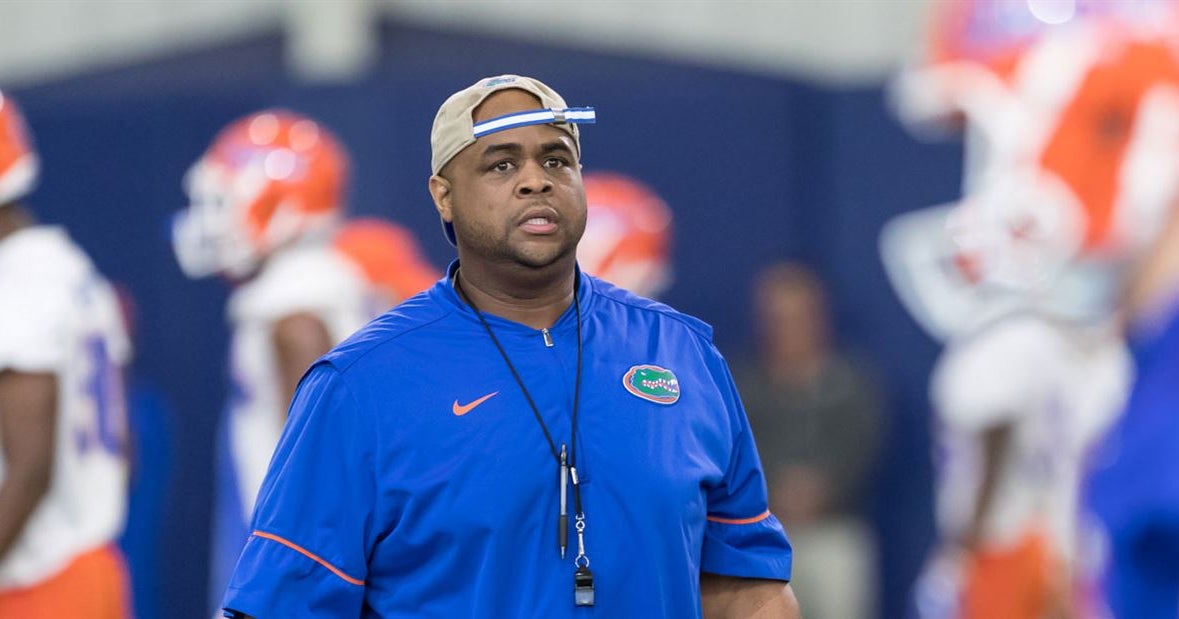 Arkansas – USC head coach Clay Helton has offered the offensive line coach position to current Arkansas offensive line coach Brad Davis, according to a report by FootballScoop.com.
"Per sources with direct knowledge of the situation, University of Southern California head coach Clay Helton has made an offer to add Davis as the Trojans' offensive line coach," wrote John Brice.
Davis, who was hired at Arkansas in February 2020 after a stint at Missouri, does hold a direct connection to USC's current staff, serving under offensive coordinator Graham Harrell during their time at North Texas (2016). Davis was the first hire for Arkansas head coach Sam Pittman, an offensive line guru.
Prior to Missouri Davis was the OL coach at Florida (2017), OL coach and run game coordinator at North Texas (2016) and East Carolina (2015), OL coach and co-offensive coordinator at James Madison (2014) and OL coach and run game coordinator at Portland State (2009-2013). He started his career at the high school level at Southern University Lab in Baton Rouge, and he spent time as a graduate assistant at Wayne State, Texas A&M and North Carolina.
Davis played at Oklahoma from 1998 to 2002.
Pro Football Focus ranked Arkansas' offensive line No. 59 in early December among FBS programs.