Arkansas Gov. Hutchinson says debate over the anti-trans bill he vetoed is about 'the future' of the GOP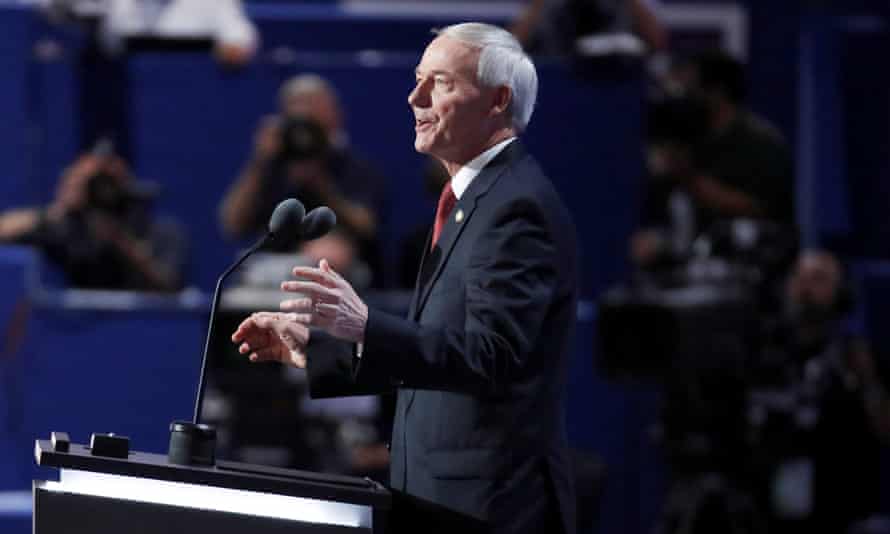 Arkansas – Arkansas Gov. Asa Hutchinson, a Republican, said Sunday the bill targeting healthcare for transgender youth he vetoed last week went "too far" and said the debate over such legislation is key in determining the direction of the GOP.
Hutchinson has been targeted by his own party for vetoing the legislation, including by former President Donald Trump who in a statement called the Arkansas governor a "lightweight RINO."
"'Bye-bye Asa,' that's the end of him!" Trump said.
But in the interview Sunday on CNN's "State of the Union," Hutchinson appeared to laugh off the former president's comments when confronted with the comments made by him and other Republicans.
"Any time you go against the grain, you're going to get that kind of blowback," Hutchinson told CNN's Jake Tapper.