Arkansas food enterprise launches shuttle café food truck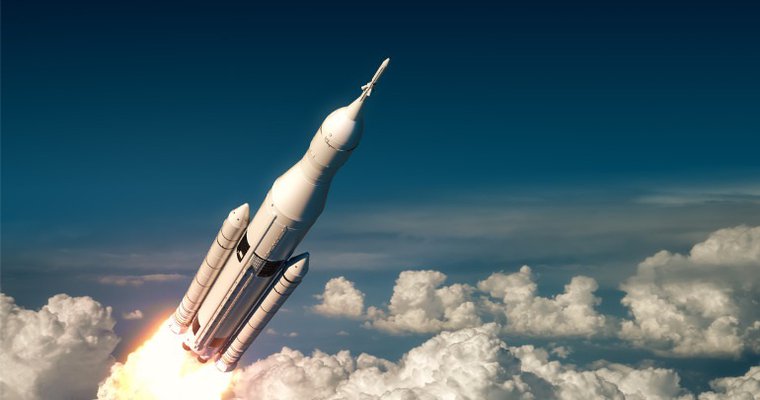 Arkansas – One of the newest food trucks rolling in Arkansas is the Space Shuttle Café, which hearkens back to a well-known restaurant brand called Minute Man.
The café truck, created out of a bus, is even serving at the original Minute Man restaurant location. The truck is part of the brand's strategy to expand while still grappling with the COVID-19 pandemic consumer climate, according to an Arkansas Times report.
The Minute Man mobile food enterprise includes a food trailer launched earlier this year.
"We can expand our fleet faster than we can build restaurants," Perry Smith, president of Minute Man Arkansas LLC, told the news outlet.
Minute Man aims to open another brick-and-mortar store in central Arkansas this year.