Arkansas Covid Vaccine Total Ranks Among Lowest In US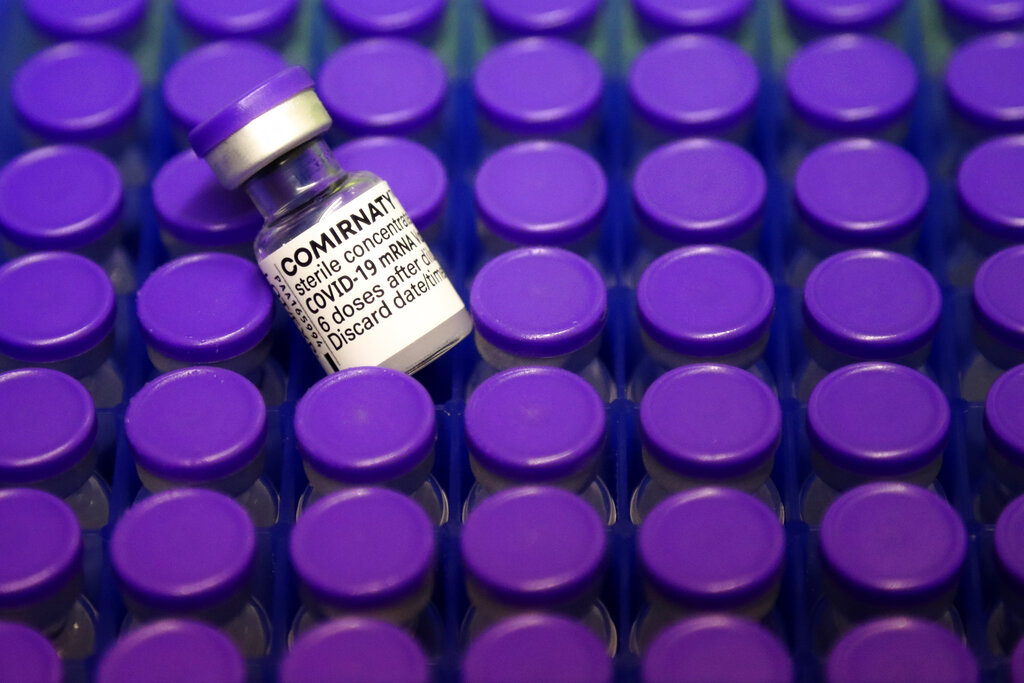 FAYETTEVILLE, Ark. — Arkansas Governor Asa Hutchinson has set a goal to have half of the state's population at least partially vaccinated against the coronavirus within the next three months. Hutchinson on Tuesday announced the goal as the state continues to lag most of the country in vaccinations.
"We currently have 1,038,000 Arkansans or 34% that have received at least one shot, " Hutchinson said. "With that we want to be able to increase that to 50% and to do that that means that we have to have 467,000 more Arkansans vaccinated within the next 90 days to meet this goal."
President Joe Biden set a goal to have shots delivered to 70% of adult Americans by July 4.   Hutchinson's goal will require more than 467,000 Arkansans to get shots by early August. Health officials announced a series of "pop-up" clinics that will be held at events in the coming weeks where shots will be available.