Arkansas county installs kiosks to aid veterans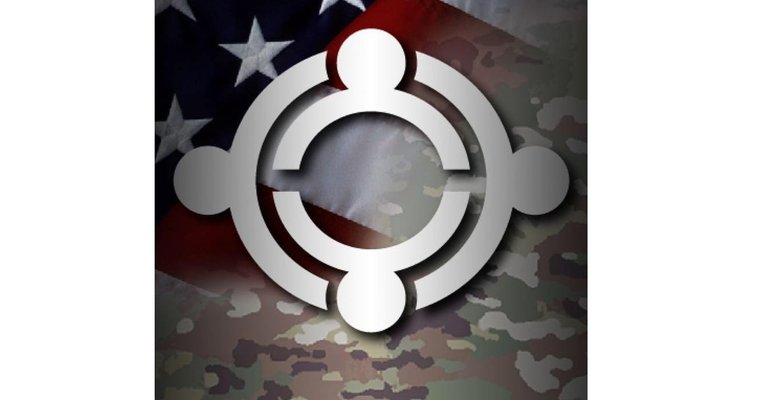 BENTON COUNTY, Ark. – Benton County, Arkansas veterans can now use a self-service kiosk offering helpful information at the county administration building in Bentonville, Arkansas.
Military charity Camp Alliance installed the kiosk, called "Camp Connect," which provides information on health services, career services, housing assistance and more.
The group plans to install kiosks across the state.