ARDOT confirms earlier evidence of damage on I-40 bridge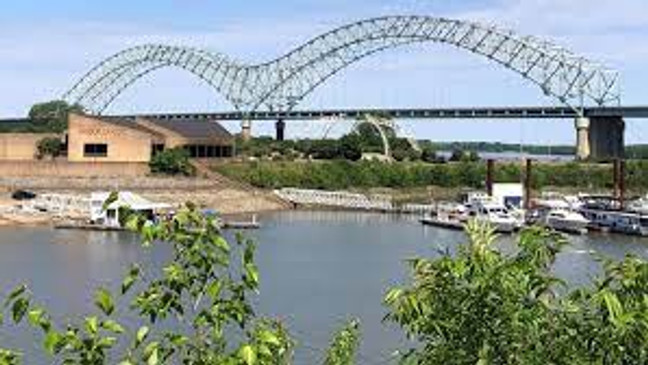 LITTLE ROCK, Ark. — Officials with the Arkansas Department of Transportation have confirmed that drone footage shows evidence of damage in the same area of the fracture that caused the Interstate 40 Bridge to be shut down earlier this week.
Video from May 2019 shows evidence of the damage on the lower side of the bridge.
ARDOT is now investigating to see if that damage was noted in a September 2019 inspection report and, if so, what actions were taken, the department said in a release.
Repairs to the Interstate 40 bridge linking Arkansas and Tennessee could take months after a crack was found in the span, forcing thousands of trucks and cars to detour and shutting down shipping on a section of the Mississippi River, a transportation official said Wednesday.
A congressional Democrat from Tennessee flagged the crack as a warning sign of the urgent need to act on fixes to the nation's infrastructure.
The six-lane bridge into Memphis was shut down Tuesday afternoon after inspectors found a "significant fracture" in one of two 900-foot horizontal steel beams that are crucial for the bridge's integrity, said Lorie Tudor, director of the Arkansas Department of Transportation.
Both states' transportation agencies said they would make sure the 48-year-old, 1.8-mile bridge is safe before reopening.
The U.S. Coast Guard said Friday that river traffic has reopened on the Mississippi River. More than 45 tug boats hauling about 700 barges had been idled along the river south and north of the bridge, waiting for clearance.