A woman is accused of living with the body of her dead mother and continuing to use the woman's Social Security disability money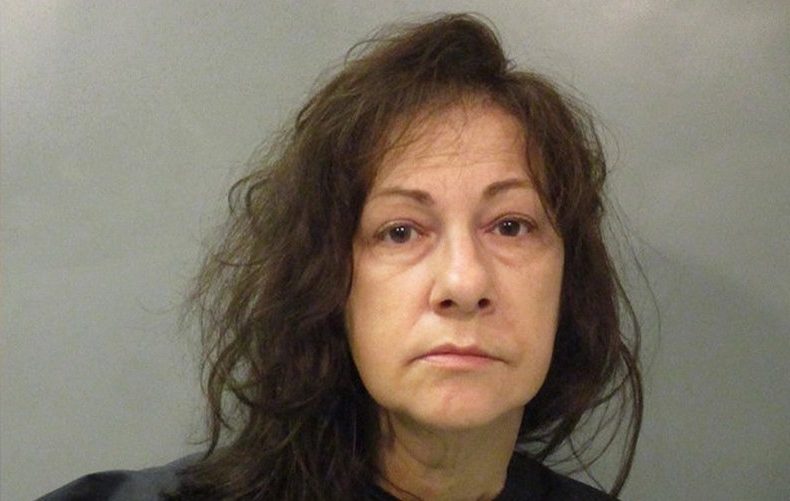 Arkansas – According to the police officials, her name is Geanee Pike and she was arrested Monday.
The 54-year-old woman was arrested in connection with abuse of a corpse and financial identity fraud.
Geanee is accused in the death of Gloria Pike.
The suspect said her mother died of natural causes last year, but she did not report the woman's death.
Geanee continued to use her mother's bank account after her death.
The 54-year-old is currently being held at the Washington County Detention Center.
This is a developing story and it will be updated as new information become available.