The University of Arkansas will require masks in indoor spaces on campus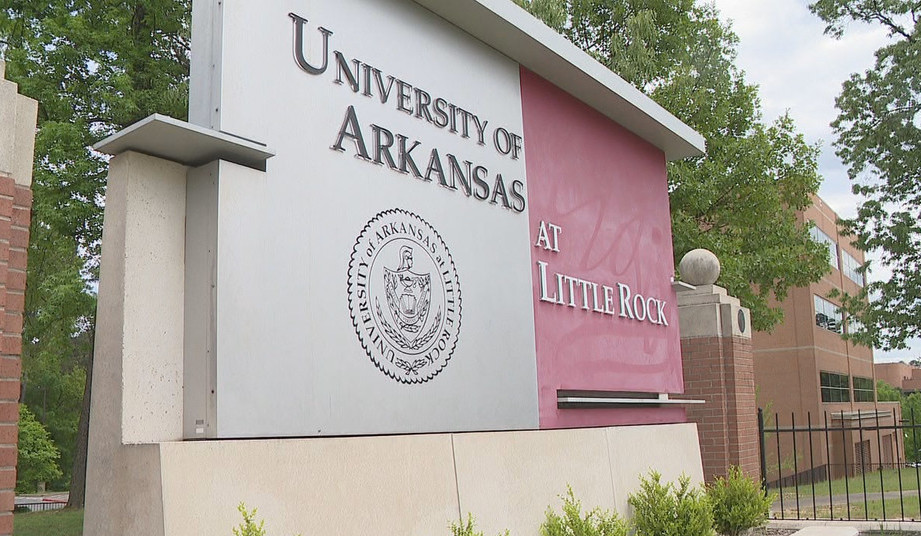 ARKANSAS – According to the officials, more than 6,000 students will be living on campus. The majority of students will arrive Thursday through the weekend.
Officials say that you must wear masks indoors regardless of your vaccination status. There are some exceptions in the dining area and while you're in your own room. Hand sanitizing stations have been placed in residential halls and throughout campus.
Changes were made to the move-in process to allow for more social distancing. Arrival appointments are required and time slots are staggered throughout the day.
Students who are fully vaccinated will have to quarantine if they develop COVID symptoms or if they test positive for the virus. Students should plan to quarantine off-campus, but there is a limited number of on-campus rooms available if needed.