A man was sentenced to 12 years in prison after pleading guilty to impersonating a police officer and other felony charges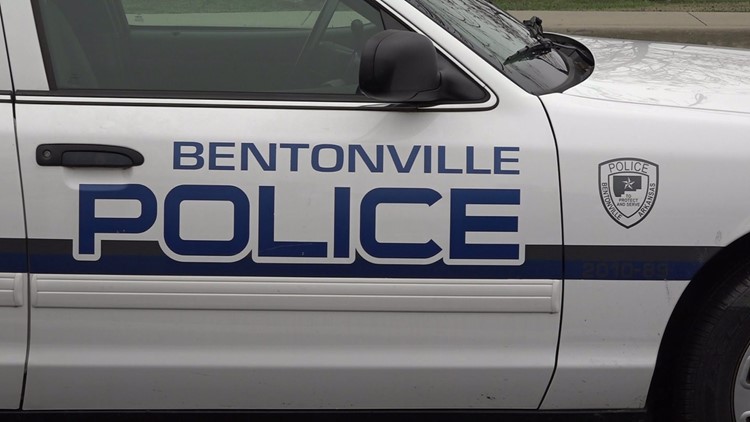 Fayetteville, Ark. – According to the court documents, his name is Nichlous Dean Wilkerson and he pleaded guilty Monday to criminal impersonation, two counts of possession of firearms by certain persons and tampering with physical evidence.
The 41-year-old man was charged as a habitual offender because of prior felony convictions.
This story will be updated when new information is available.
Follow us for the latest news from Fayetteville and the other local areas.