Arkansas Man pleads guilty yo using the internet to solicit and pay an individual to molest a 9-year-old child and to creating a video recording depicting this sexual abuse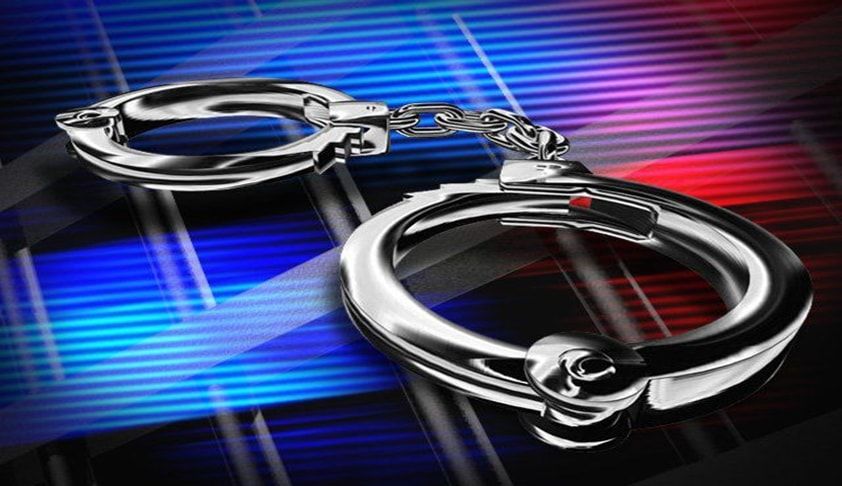 ARKANSAS – According to the court documents, his name is Cody Dillon Hogan and he faces a mandatory minimum pentalty of 15 years, and up to 30 years, in federal prison and a potential life term of supervised release.
The 26-year-old man was arrested on November 9, 2020, at his residence in Arkansas and remains in custody.
Back in 2019, an undercover FBI agent in Jacksonville, who was posing as a parent of a 9-year-old child, made contact with Hogan in a particular online chat application.
During an online session, the suspect sent the undercover agent a photo of his own genitalia and asked for naughty photos of the purported 9-year-old child.
He offered to pay the parent to create and send him a video of the child being sexually abused. Hogan gave specific instructions as to how he wanted to see the child molested in the video, and he sent the agent a $50 gift card as payment for the requested video.