A man wanted for shootings that wounded a man in Georgia and a Mississippi police officer in Tennessee has been jailed in Arkansas after a six-hour standoff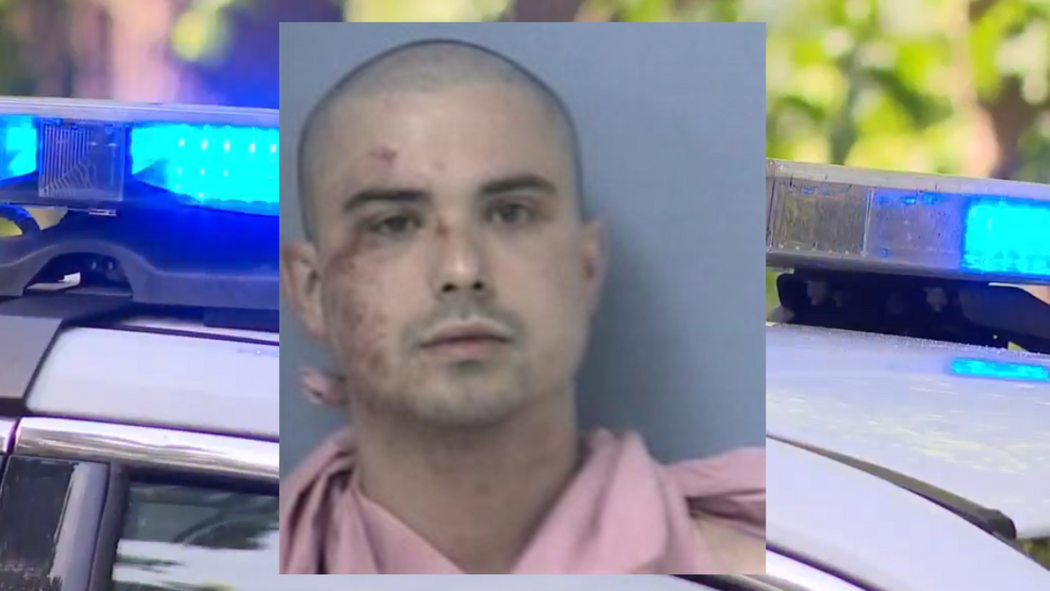 PALESTINE, Ark. — His name is Cody James Dimmett and he was arrested Tuesday after a state trooper spotted him near Palestine, about 80 miles east of Little Rock.
The 28-year-old man remained jailed in Crittenden County on Friday.
Authorities wanted Dimmett  for shooting into a Marietta home and wounding one person Saturday after being denied entrance to a party.
On Tuesday, a police officer in Southaven, Mississippi, spotted Dimmett and pursued him to Memphis, Tennessee, where the suspect shot the officer in the arm and stole his unmarked patrol car, police said.
The officer was treated at a hospital and discharged.
On Tuesday, the Arkansas state trooper spotted Dimmett driving on Interstate 40 in St. Francis County.
The trooper tried to stop Dimmett, but the suspect abandoned the stolen police vehicle and fled on foot, leading to a standoff in a wooded area.
This story will be updated when new information is available.