3-year-old fully recovers after being found lifeless at the bottom of pool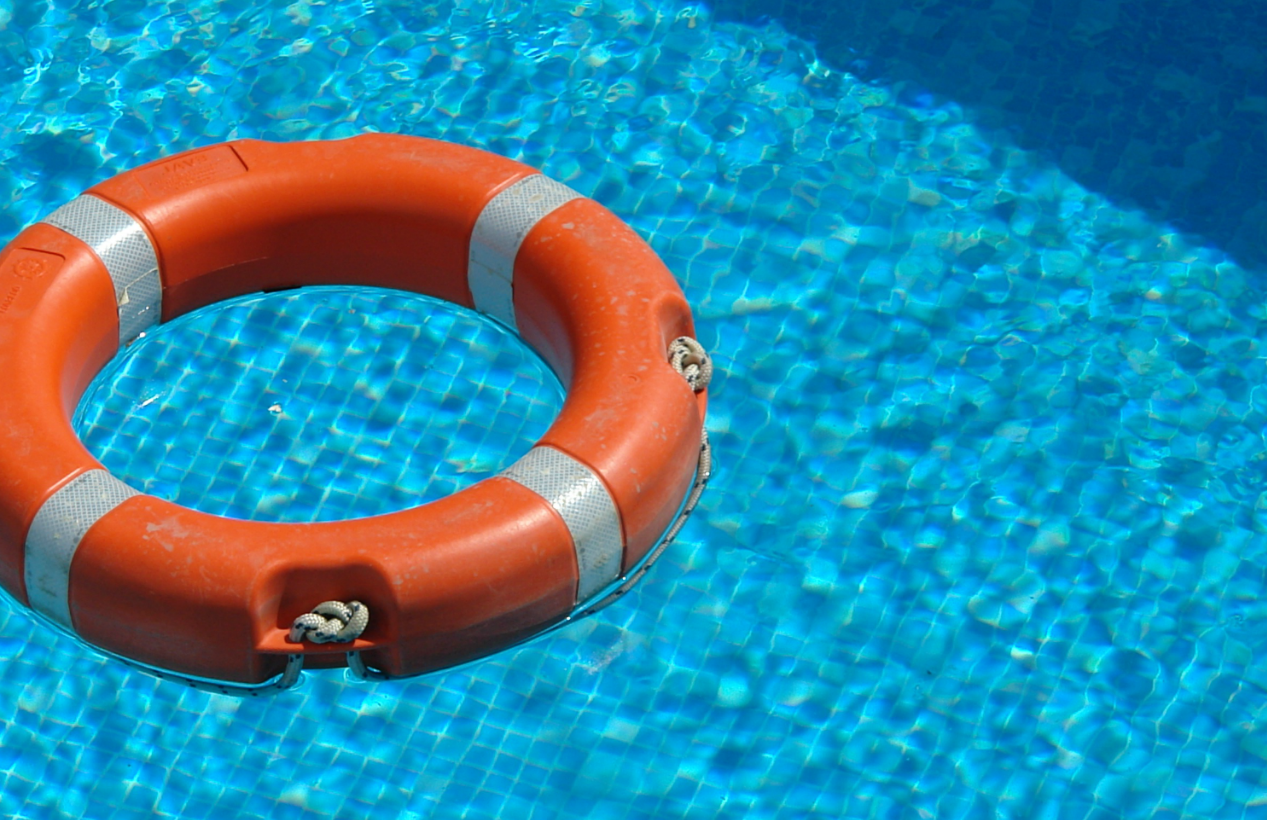 It happened in just a few moments, and it could have changed one family's life for the worst forever.
But somehow, despite being found lifeless at the bottom of a pool, 3-year-old Stella survived.
The incident occurred over the weekend at Stella's family's home in West Seneca, New York.
According to a Facebook post from the police, "she had slipped out of her parents sight for not more than a few moments."
Seconds later she was at the bottom of the pool, lifeless.
Thankfully her father was able to rescue her and began CPR. A neighbor, who is a nurse practitioner with experience in emergencies, assisted until EMS arrived.
Stella was transported to the hospital where she was able to make a full recovery!
After Stella and her family visited the West Seneca police station to thank the officers who helped save her life.
Thankfully this story has a happy ending, but not every one does.
According to the CDC, more children between the ages 1 and 4 die from drowning than any other cause, except for birth defects.
And while children are susceptible to drowning, anyone can drown. It's estimated that nearly 4,000 fatal unintentional drownings occur every year in the United States.
So what can you do to prevent unintentional drownings?
Supervise children near the water, teach children or yourself how to swim, avoid alcohol, install fences around pools, invest in a pool alarm, and learn CPR.