27-year-old shot in broad daylight in southwest Little Rock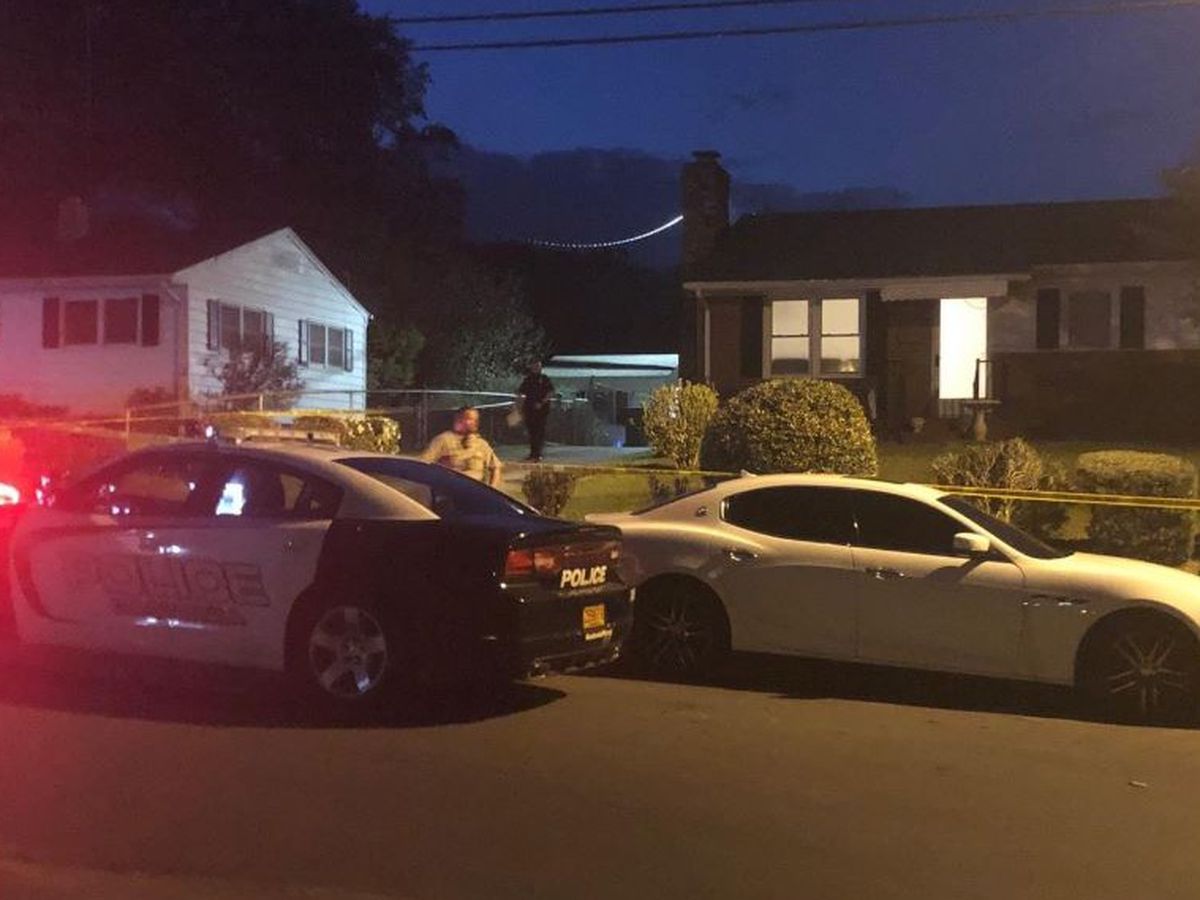 LITTLE ROCK, Ark. — A 27-year-old man was shot in southwest Little Rock Saturday afternoon while he was smoking in the street, according to a police report.
A woman told police she was sitting in her car on South Monroe Street around 12:30 p.m. when she heard gunshots. Then, she reportedly saw a man waving in the street for help.
She said she tried to call 911 but the line was busy so she told the man to get into her car and she drove him to a nearby hospital.
Officers found blood on the floorboard of her passenger seat. According to the report, the 27-year-old man had been shot in the leg.
At the emergency room, the man told police he was in the street smoking and someone came up to him and shot him. He told police he did not see the suspect very well but that he was a young Black male wearing a black hoodie.
No arrests were made and a suspect hadn't been identified as of Monday morning.