HS Man Killed In Scooter Crash On Hwy. 70W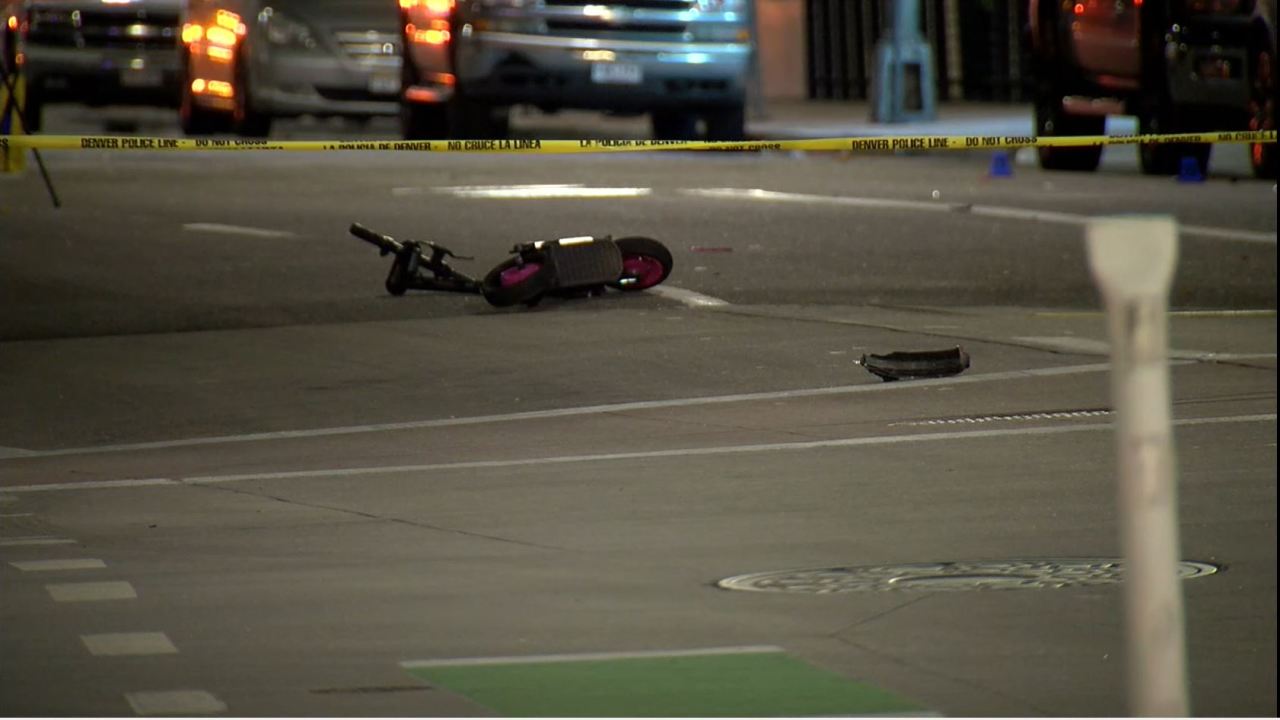 FAYETTEVILLE, Ark. – Arkansas State Police Trooper Dorman investigated a fatal crash involving a scooter last week on Highway 70 West at Dana Road.
The Arkansas State Police Preliminary Fatal Crash Summary says that a 2004 Honda Scooter was traveling East on the highway when an Eastbound red sedan changed lanes and clipped the scooter.  The operator of the scooter was thrown over the handlebars and landed in the highway.
Jack Leslie Fee, 65, of Hot Springs, was injured and transported by LifeNet Ambulance to the hospital where he died from his injuries.
70 West Fire & Rescue Troops responded quickly.  They assisted with medical care and otherwise as needed.
The Garland County Sheriff's Patrol assisted as needed.