2 killed in Garland County motorcycle crash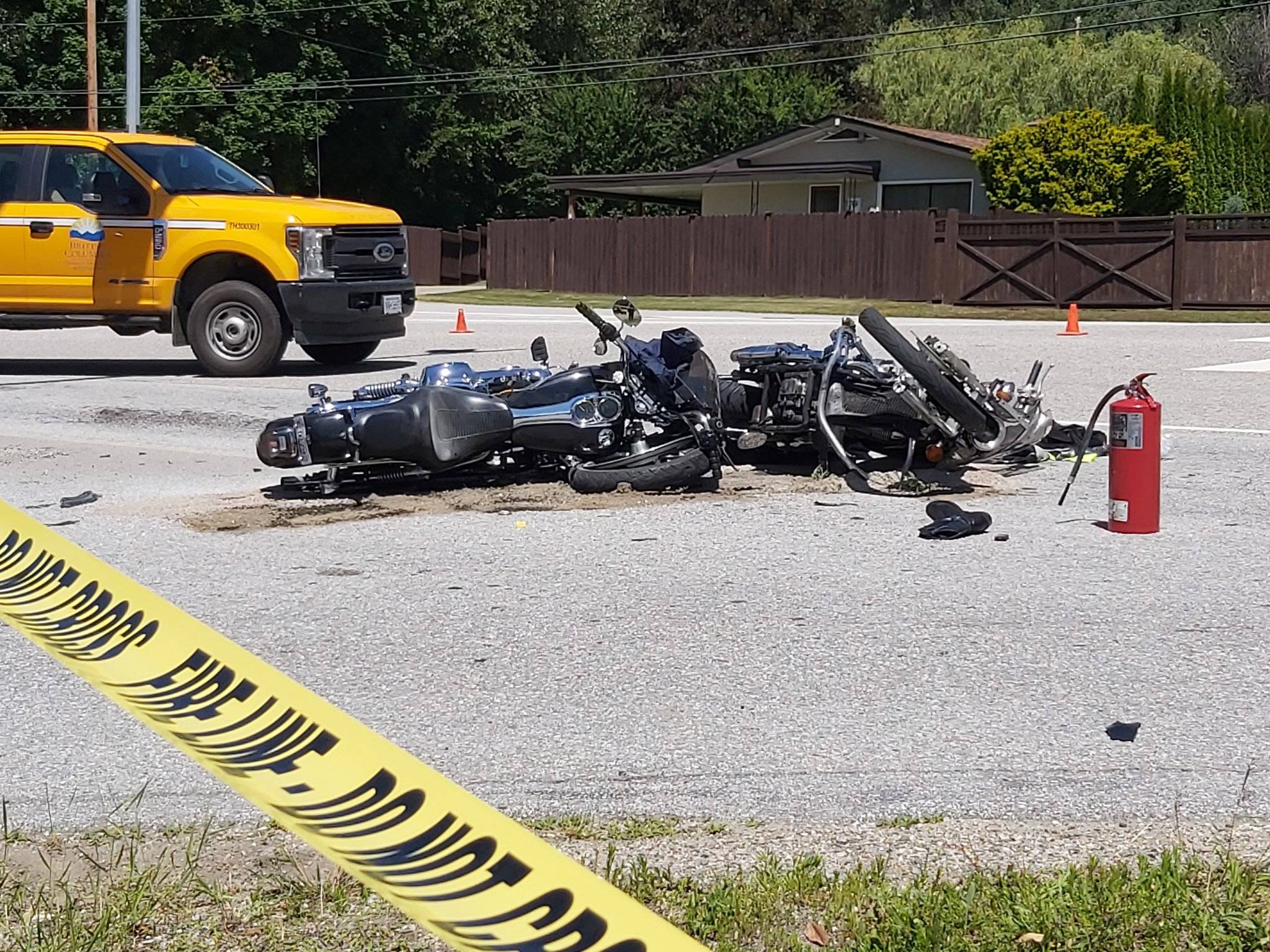 LITTLE ROCK, Ark. — Two people on a motorcycle were killed in Garland County Saturday afternoon after a driver failed to see them while making a left turn, according to the Arkansas State Police.
Noel Vincent, 60, and Melinda Vincent, 63, were on a Harley Davidson driving west on Highway 270 around 4 p.m. Saturday. A vehicle driving east on Highway 270 reportedly tried to turn left on Cranberry Road and failed to see the motorcyclists.
The vehicle hit the back of the motorcycle and both Noel and Melinda were pronounced dead at the scene.
Police said conditions were dry and the weather was clear at the time of the crash.