Rider dies, too, as Jeep kills walker; crash on tracks takes 3 lives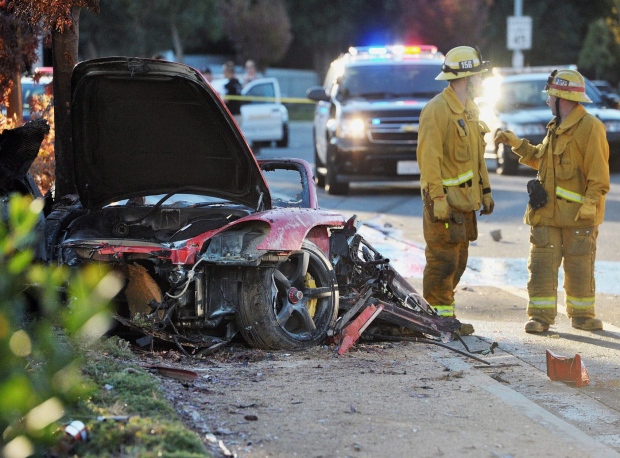 FAYETTEVILLE, Ark. – Five people were killed and two were injured in two traffic accidents Friday and Saturday, according to Arkansas State Police crash reports.
A passenger in a 2002 Jeep Cherokee and a pedestrian died about 4:40 a.m. Saturday when the SUV struck the pedestrian while traveling south on Arkansas 59 in Decatur in Benton County, according to a report.
The passenger was identified in the report as David P. Atwood, 36, of Gravette.
Police have not released the names of the pedestrian or the driver, who was injured and taken to Siloam Springs Memorial Hospital, the report said.
On Friday evening, three people were killed and one person was injured when an SUV struck a train in Greene County, a crash report said.
Jeri Lynn Emmons, 30, of Hot Springs; Ginger Jean Broadway, 38 of Ravenden Springs; and an unidentified person were killed, the report said.
A second unidentified person was injured in the collision, the report said.
The crash occurred around 5:06 p.m. when the 2020 Dodge Durango that Emmons was driving east on Arkansas 280 crossed into the path of a northbound train, according to the state police.