1,000 shots available at Fayetteville Covid vaccination clinic Wednesday; walk-ins accepted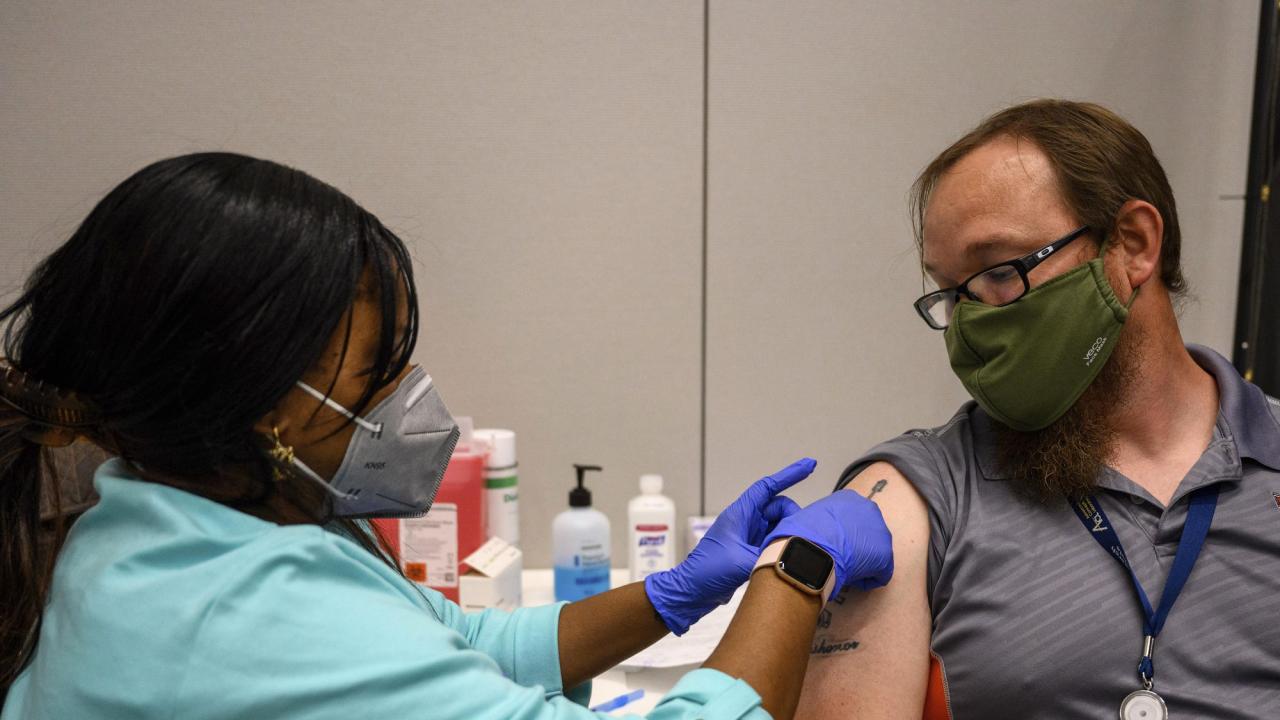 FAYETTEVILLE, Ark.— The Northwest Arkansas Council Covid-19 vaccination clinic has approximately 1,000 shots available Wednesday (April 7).
This clinic is part of coordination between the Northwest Arkansas Council and the state of Arkansas to administer 5,000 weekly doses of the Pfizer vaccines to eligible Arkansans.
Wednesday's clinic is at the former Sears Service Center at the Northwest Arkansas Mall in Fayetteville.
Registration is preferred but walk-ins to fill open slots will be accepted.
The best times for walk-ins are 9:00 a.m. to 1:00 p.m. and 2:00 p.m. to 4:00 p.m.
Another clinic will be held at the J.B. Hunt Headquarters in Lowell on Thursday, April 8, from 8:00 a.m. to 4 p.m.