Zion Road improvements to continue from Vantage Drive to Crossover Road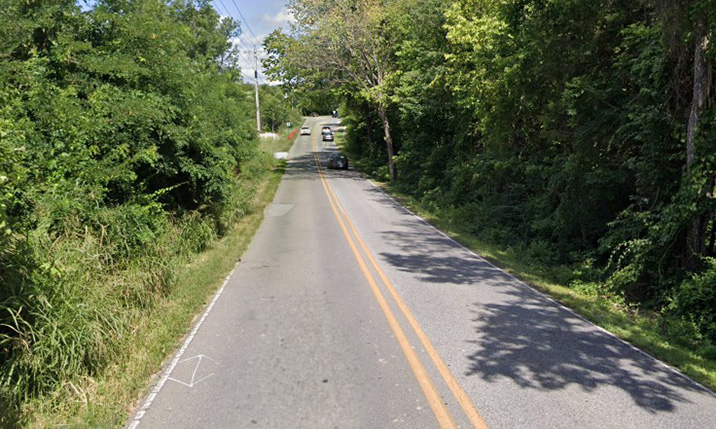 FAYETTEVILLE, Ark. – Road improvements along Zion Road can move forward now that the City Council has approved two contracts related to the project.
Preliminary work began in April when crews with Ozarks Electric Cooperative started relocating overhead electrical lines to vacate the city's right-of-way.
The new agreements include a $85,894 contract with McClelland Consulting Engineers. Inc. for engineering services, and a $6.82 million contract with Tri Star Contractors, LLC for construction work.
The contract time for completion is 510 days (or 17 months), meaning the project should be wrapped by the beginning of 2022.
The project is part of the 2019 transportation bond program, but has been on the back burner since the previous voter-approved bond in 2006. That program called for a full makeover of Zion from College Avenue to Crossover Road, but the work stopped at Vantage Drive when the money was instead reallocated to fund a series of other higher priority transportation projects around town when bid prices were reduced due to the recession.
The revived project will finish out the improvements from Vantage to Crossover, and includes widening the road to make room for a center turn lane, a six-foot sidewalk and a 10-foot bike trail. Also, a mini roundabout is proposed at the intersection of Zion and Old Missouri Road.
Other ongoing preliminary work has included trimming or removing some existing trees. Staff said about 180 new street trees are set to be planted along both sides of Zion throughout the work area sometime near the end of the project.