Where to find a vaccine clinic in Northwest Arkansas in March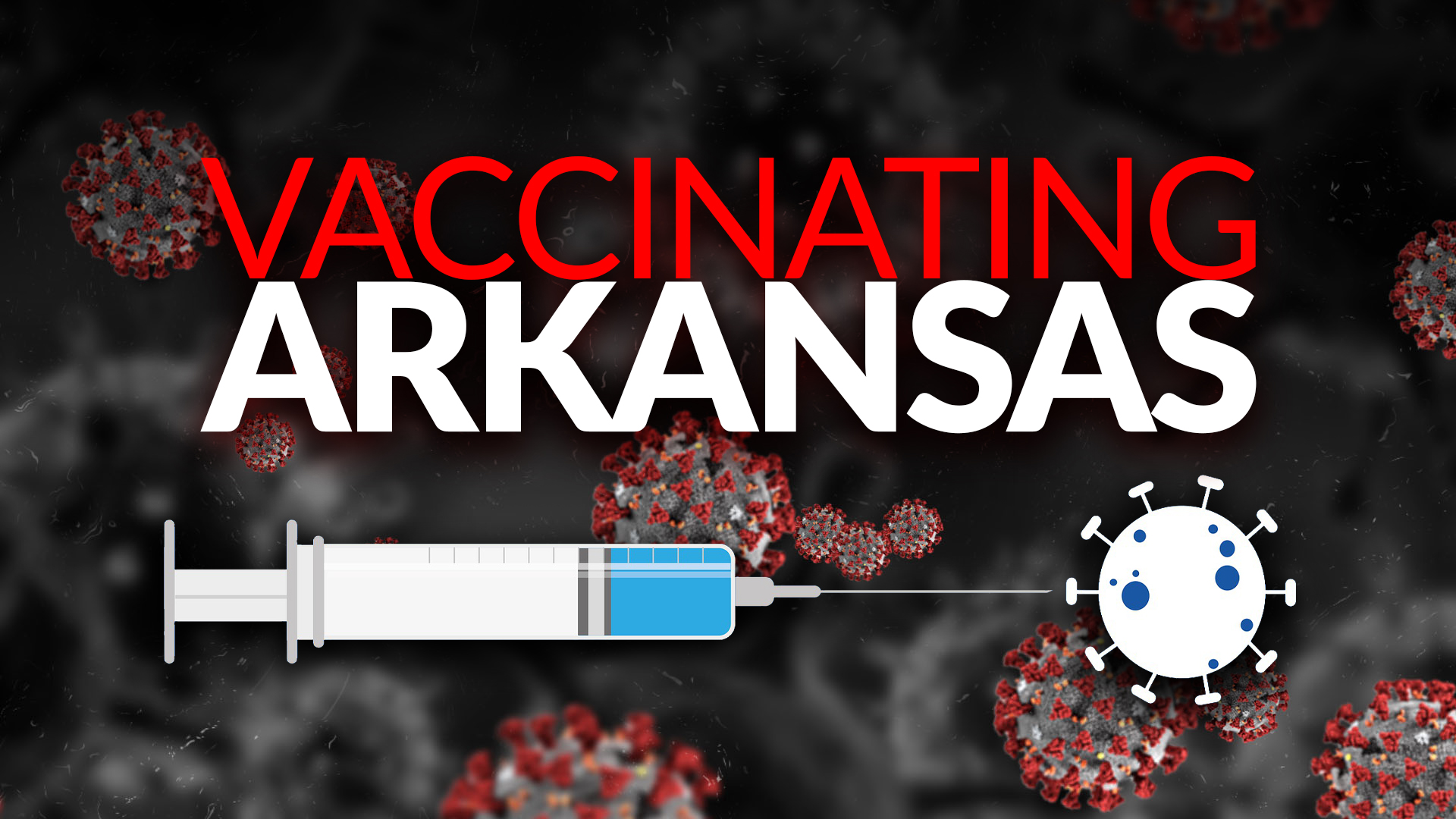 FAYETTEVILLE, Ark.— Mass vaccination clinics are popping up in Northwest Arkansas as Phase 1B continues.
Governor Asa Hutchinson announced Arkansans can call a new toll-free number for assistance with scheduling a COVID-19 vaccination appointment.
The line — (800) 985-6030 — will be open Monday through Sunday, 8 a.m. to 6 p.m., beginning today, Hutchinson said.
Hutchinson said the new system will be supplementary to the existing system, which asks Arkansans to contact a pharmacy or provider for an appointment directly.
According to a spokesperson for the Bentonville-based retailer on Thursday, the company currently has appointments available for eligible Arkansans at stores across the region. For a complete list of locations see the link below.