'We're just trying to live': New Arkansas laws could have negative impact on mental health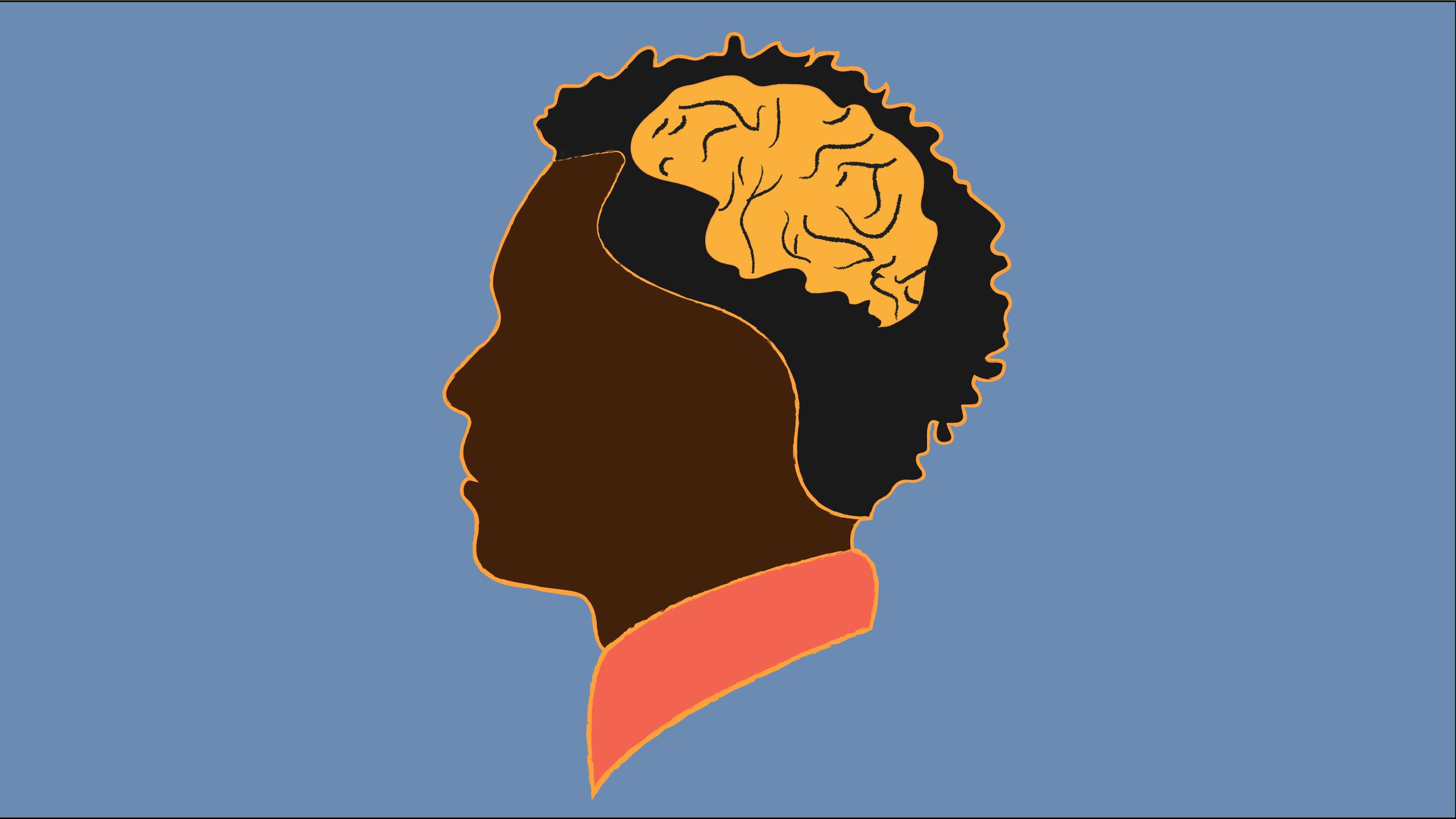 LITTLE ROCK, Ark.— Within the last month, several bills have become law that directly impact Arkansans within the LGBTQ community. One transgender male from Little Rock said many are struggling with the new legislation. And a local social worker said he's afraid that these new laws will stop Arkansans who need help from getting it.
Deon Aaron with Mid-State Counseling said he has several clients who are part of the LGBTQ community. He said recently one of his clients asked if he will stop working with her because of her sexual preference. And it pained him that she had to ask.
"Not having that avenue to vent, I'm afraid will create more homicidal, suicidal people," Aaron said.
In the last month, multiple controversial laws have been passed including SB 24, a "stand your ground" law, the medical ethics and diversity act, SB 289, and the Fairness in Women's Sports Act, SB 354. Aaron said his clients are feeling excluded by Arkansas lawmakers.
"We all have different codes of ethics but we all have one common goal which is to do no harm," Aaron said. "I'm hopeful that mandate to do no harm will override any personal agenda, and we continue to put our clients first."
Peter Campbell, a transgender male from Little Rock, said he's been going through hormone replacement therapy (HRT) for six years. According to Campbell, these new laws will have a detrimental impact on him.
"I can tell you right now that if I didn't go through any of my HRT I would not be alive today," Campbell said. "These bills you will have thousands and thousands of people that will end up committing suicide because they are passing these laws that are so heinous and cruel."
Campbell said he is unsure of the long-term impact this new legislation will bring. But he's concerned about the wellbeing of other Arkansans.
"We're just trying to live, we're trying to be ourselves in pursuit of life, liberty, and happiness," Campbell said. "Pretty sure these were granted not only to the people in power but to the standard American."
Aaron said he will not stop seeing patients because of their sexual preference and hopes other providers will make the same choice.
Arkansas State Representative Johnny Rye co-sponsored the "stand your ground" bill and the medical ethics and diversity act. In a statement, he said:
"I truly feel like the majority of citizens in my district are in agreement with my vote, on these three issues:
SB 24 – this the updated version of the "stand your ground" legislation. The version contains "lawfully present" into the bill.
SB 289 – this bill, makes it possible, for a physician, to be able, to not perform, an operation, based on their religious beliefs. emergency surgery not included.
SB 354 – this bill keeps transgender (male to female) from playing women's sports."