Washington County officials reject covid relief proposal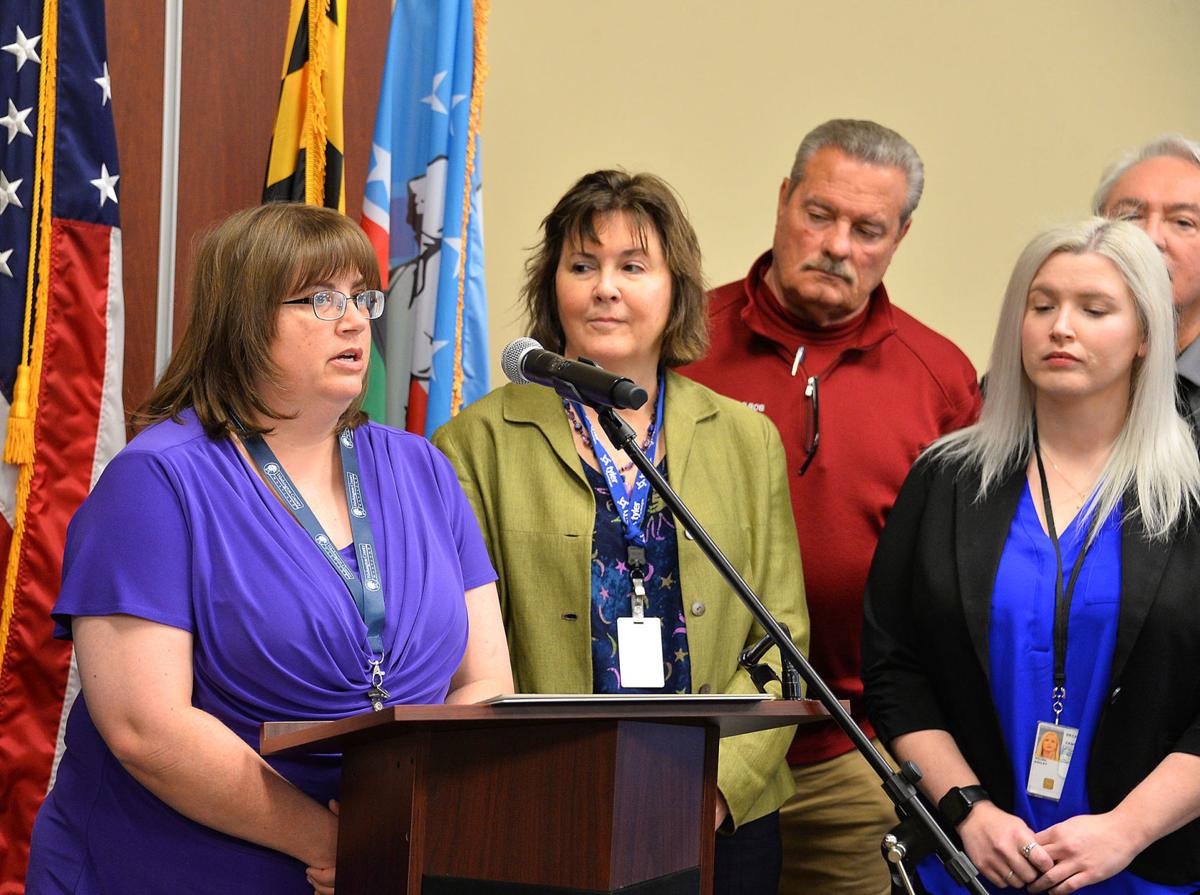 FAYETTEVILLE, Ark. — Washington County officials on Thursday rejected a proposal to allocate $3.6 million of the county's $4.5 million in CARES Act money sent to the county for covid-19 costs.
The county was awarded the $4.5 million largely for payroll expenses for employees in public safety and law enforcement jobs. County Treasurer Bobby Hill has told the justices of the peace the money isn't restricted and can be used for any legal county purposes.
Eva Madison, who represents District 9 in Fayetteville, sponsored a proposal to divide the $3.6 million between aid to small businesses, money to hunger relief, and money to provide financial assistance to residents who have lost their homes or experienced financial difficulties related to homelessness or housing insecurity.
Madison said the county could provide this type of assistance by contracting with other agencies and nonprofit groups to administer the programs. The ordinance listed area chambers of commerce as partners for the small business aid program, food banks and other nonprofit food distribution services in Washington County to administer the hunger relief program and homeless shelters or agencies providing services to the homeless or financially vulnerable to provide the housing assistance.
At Thursday's meeting Madison said she wanted the ordinance to be a starting point for the county to discuss how best to use the money.
"When I proposed this ordinance I didn't understand how helping people who are hungry, who are without housing, would be controversial," Madison said. "The intent was to be a starting place for discussion."
Madison said she's open to hearing alternative proposals but she thinks the money should be used to covid relief and not to pay for other county needs.
"Why in the world should Washington County get to profit off a pandemic," Madison said.
Patrick Deakins, justice of the peace for District 5 in Northeastern Washington County, argued the county will have costs related to the pandemic as the courts and other county offices open and shouldn't rush to spend the money.
"I'm not sure the fiscal impact of the pandemic is behind us," Deakins said. "Our actions are not inaction, they're caution. There are other costs out there,"
Benton County also received money under the CARES Act, with the county being awarded about $3.8 million. Comptroller Brenda Peacock said the county had about $500,000 in out-of-pocket expenses related to the pandemic, including money for personal protective equipment, shields for county offices open to the public, antibacterial fogging systems and other items. Benton County's Quorum Court has formed a committee to consider how to use that county's CARES Act. money.
Evelyn Rios Stafford, justice of the peace for District 12 in Fayetteville, said Washington County could follow Benton County's example and form a committee to consider how to use the CARES Act money and other covid-assistance money.
County Judge Joseph Wood told the justices of the peace at the beginning of the meeting Washington County should receive up to $46 million in additional covid-relief money from the recently approved American Rescue Plan. The county has also received about $7.1 million in money for housing relief.
Stafford said the county doesn't need to save such a large amount of money for possible emergencies.
"That's a ridiculous amount to put in a rainy day fund," Stafford said. "That's more like a rainy decade."