Vaccination event to take place at Benton County Fairgrounds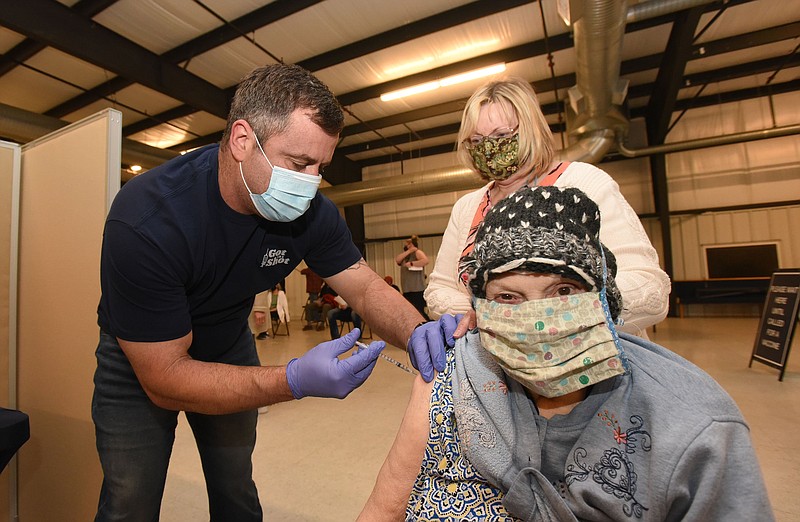 FAYETTEVILLE, Ark. – Benton County residents can get the covid-19 vaccine Wednesday at a final one-day clinic on the county fairgrounds.
The clinic by Benton County Public Safety and Collier Drug Stores has many times available for appointments or walk-ins between 11 a.m. and 7 p.m., according to a news release.