USA Cycling addresses Arkansas anti-trans legislation in statement, plans Inclusion Summit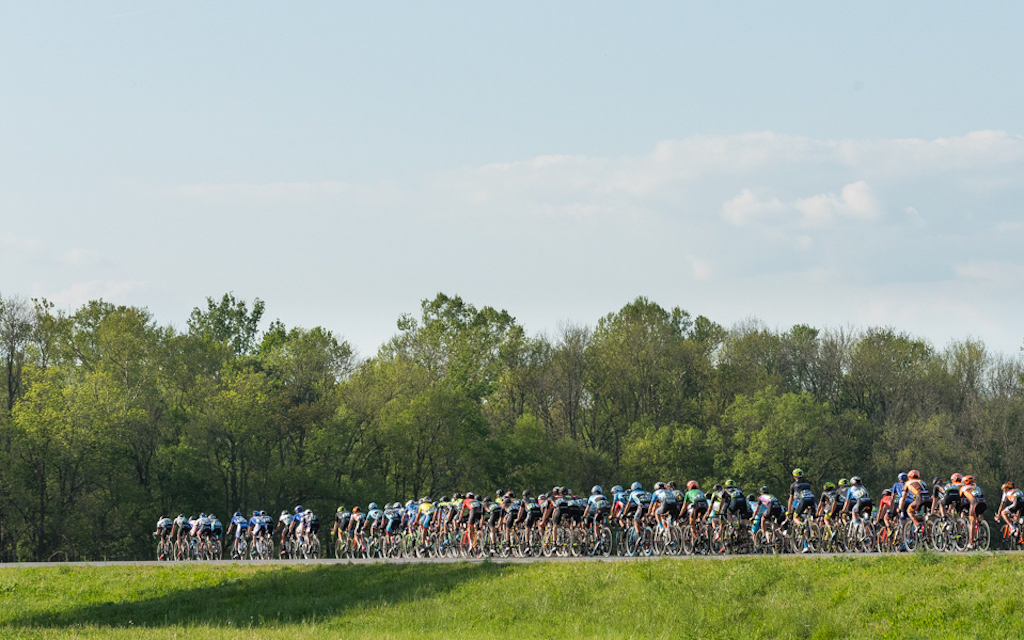 FAYETTEVILLE, Ark. – Following the passage of anti-transgender legislation in Arkansas, which is set to host the Cyclocross World Championships next year in the town of Fayetteville, USA Cycling has expressed its opposition "to any and all discriminatory legislative efforts that aim to limit an athlete's access to competition, specifically the recently passed anti-transgender legislation in Arkansas."
Last month, Arkansas passed SB-354, which prevents transgender girls and women from participating on school sports teams consistent with their gender identity. Hundreds of NCAA athletes have signed a letter to the NCAA Board of Governors requesting that no championships be held in states passing similar laws.
Brook Watts, the race director for Cyclocross Worlds said that the bill was "discriminatory and hateful," while asking fans to "take action in another way" in response to the bill besides boycotting. Rob DeMartini, USA Cycling's President and CEO, said in an interview with Singletracks.com that he was not sure a boycott in response to SB-354 would be "anything more than ceremonial," although he has since said that he felt his comments were taken out of context while saying that they were "poorly worded" and do "not reflect the position of USA Cycling."
This month, Arkansas passed a law preventing transgender youth from receiving gender-affirming medical care. The governor of Arkansas, Asa Hutchinson, vetoed the bill, but the state legislature overrode that veto.
On Thursday evening, USA Cycling said in a statement that it is "is unequivocally opposed to any legislative efforts that aim to limit an athlete's access to competition." The organization also said that its "immediate and initial active engagement plan includes the forming of a coalition of like-minded influential advocates and industry partners," noting that "Specialized Bicycles, Canyon Bicycles, Allied Cycle Works, and Experience Fayetteville have agreed to participate to bring about faster change for the LGBTQIA+ community" at an Inclusion Summit in Fayetteville.
The statement also addressed the subject of boycotting events.
"We respect the rights of athletes and members of our community who wish to boycott events that take place in those states where this legislation is being threatened or enacted," USA Cycling said. "We also believe the most effective means to counter these policies are active engagement alongside local groups working to affirm the rights of the entire LGBTQIA+ community by promoting and advancing the discussion and taking a stand against discrimination in any form. We will also seek to place future USA Cycling National Championships in cities, counties, and states that welcome all our members."