University of Arkansas Chancellor Steinmetz has resigned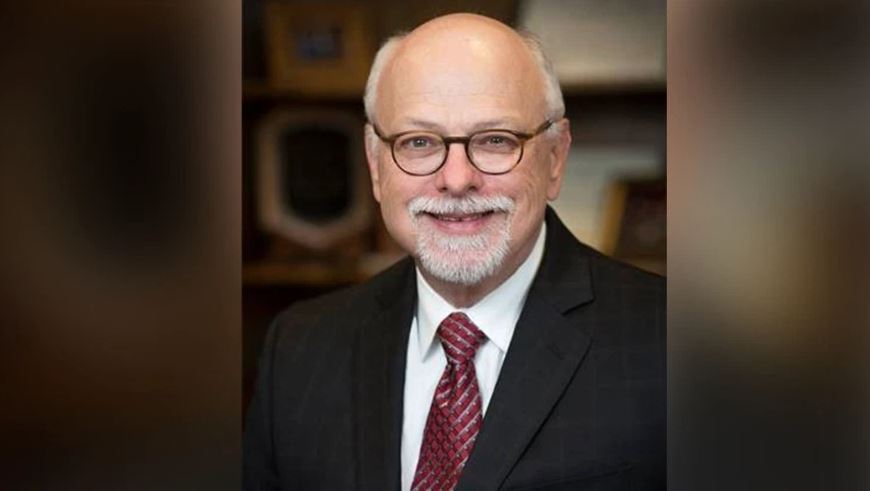 Fayetteville, Ark. – He said his resignation will be effective Friday, June 18. His resignation comes just hours after a special meeting held by the UA Board of Trustees, during which members entered an executive session, which is typically done when discussing personnel matters. Immediately following that meeting, board members told reporters there was, "no action taken.
Steinmetz took over as chancellor at the Fayetteville campus on Jan. 1, 2016, coming from Ohio State University, where he was the school's chief academic officer. He also worked at the University of Kansas and Indiana University.
A nationally recognized behavioral neuroscientist, Steinmetz earned degrees at Central Michigan University and a doctorate from Ohio University.
Neither the university nor Steinmetz cited a reason for the resignation, which comes just days after KNWA asked the university to explain an online account containing provocative photos, appearing to show the University of Arkansas chancellor.
UA spokesperson Mark Rushing has denied the photos are of Chancellor Steinmetz.