UAMS opens satellite transplant clinic in Jonesboro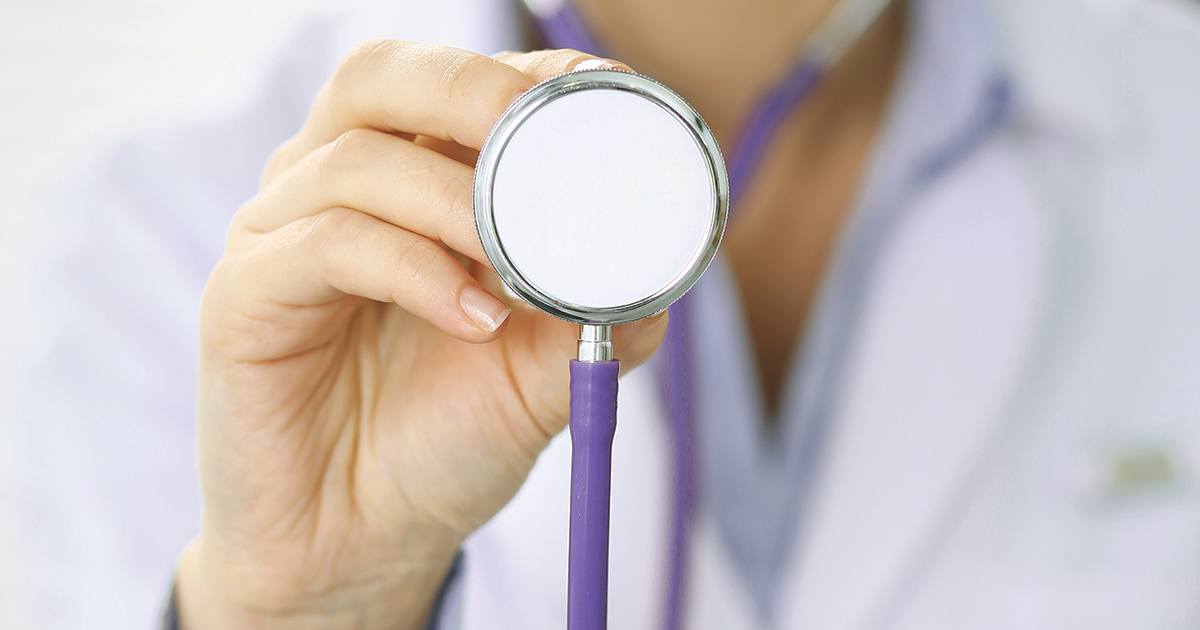 FAYETTEVILLE, Ark. – A satellite clinic for UAMS Health's kidney and liver transplant patients living in northeast Arkansas opened Friday (March 12) at UAMS' Northeast Regional Campus in Jonesboro.
Post-transplant follow-up care will be provided at the clinic, located inside the existing UAMS Family Medical Center at 311 E. Matthews St., on the second Friday of every month.
"I am excited about the UAMS satellite transplant center in Jonesboro because it provides greater accessibility to patients who live in Northeast Arkansas, and will promote stronger relationships and collaboration between UAMS and the health care providers in this region," said Scott Dickson, M.D., director of the Northeast Regional Campus.
On March 26, UAMS will also open a satellite clinic for transplant patients inside the UAMS Family Medicine Clinic on the Southwest Regional Campus in Texarkana. The clinics in Jonesboro and Texarkana join a satellite clinic for transplant patients that has been operating at UAMS' Northwest Regional Campus in Fayetteville since early 2019.
"Due to the incredible work of the regional programs, we have been able to better care for patients in their home communities," said Lyle Burdine, M.D., Ph.D., surgical director for the solid organ transplant program at UAMS. "The Northwest Arkansas clinic has been very successful, and our patients really enjoy being cared for in their community. Patients in the Jonesboro and Texarkana areas have been wanting to be seen in their region for some time, and we are very excited to be able to help them."
UAMS physicians will travel to the Fayetteville clinic on the first Friday of every month, to Jonesboro on the second Friday and to Texarkana on the fourth Friday.
In addition to transplant care, the clinics provide dialysis access evaluation; liver, pancreatic and cancer evaluation and care; management of disorders of the bile ducts; and care for liver failure and liver dysfunction.
Eventually, UAMS hopes to offer pre-transplant care, such as testing to determine whether a patient is medically suitable for a transplant, at the satellite clinics.