Two killed in Fayetteville shooting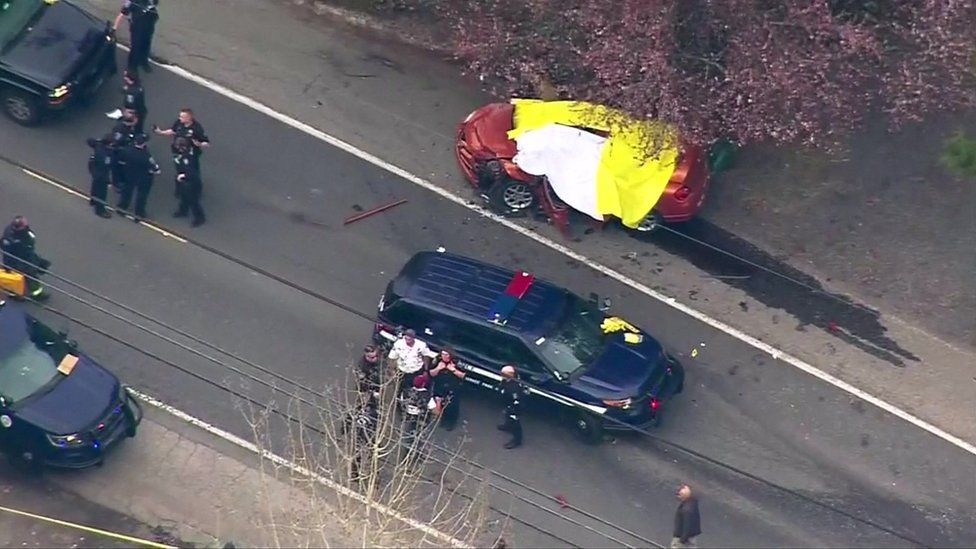 FAYETTEVILLE, Ark. – Two people were killed on Shad Ford Boulevard following a shooting there.
Two people were killed following a shooting in a residential neighborhood near Morganton and South Reilly roads, law enforcement said.
Fayetteville police were called to the scene in the 200 block of Shads Ford Boulevard at 12:46 a.m on reports of shots fired. Callers also reported multiple vehicles leaving the scene, according to a news release from the Fayetteville Police Department.
Officers said "numerous" victims were struck by gunfire, with two still on scene when law enforcement arrived. One individual was pronounced dead at the scene; a second was taken by EMS to the hospital where he succumbed to his injuries.
The identity of the victims were withheld pending notification of next of kin.