Troopers with Arkansas State Police are searching for a missing 1-year-old boy who may be in danger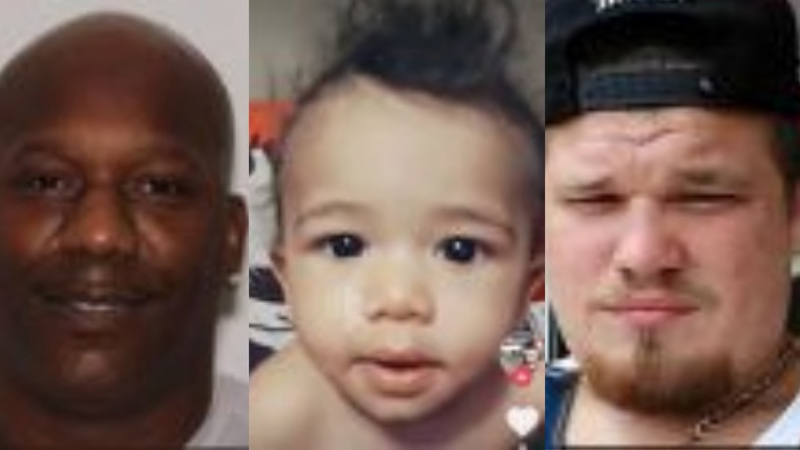 PARAGOULD, Ark. – According to the police officials, the 1-year-old toddler may be with Tyrone Robinson in a white Kia Soul with license plate number 119 VVD.
The 1-year-old boy is missing out of Paragould, Ark.
The boy is bi-racial and has dark brown hair and brown eyes.
Dylan Clark may also be traveling with them.
It's believed they're heading from Arkansas south toward New Orleans.
This story will be updated when new information is available.
UPDATE: The child has been found.