LRPD is investigating a late night shooting in multiple locations that left at least one person dead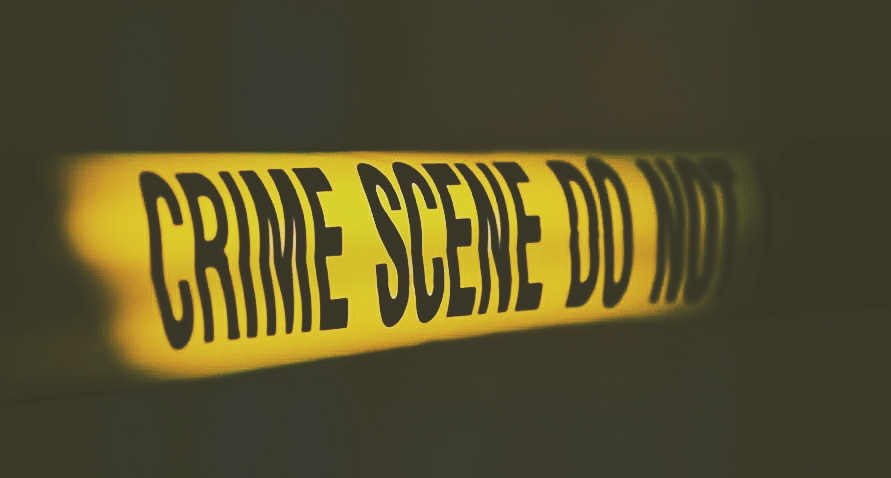 LITTLE ROCK, Ark. — According to the police officials, one person is dead and several people were hurt.
It all started with a shooting on South University, followed by another at Our Community Market on Wright Avenue and Battery.
The first shooting occurred around 8:20 p.m. Wednesday night on South University.
Several people were hurt and at least one killed at the second location.
Both incidents are under investigation.
This story will be updated when new information is available.