Third Northwest Arkansas resident dies of coronavirus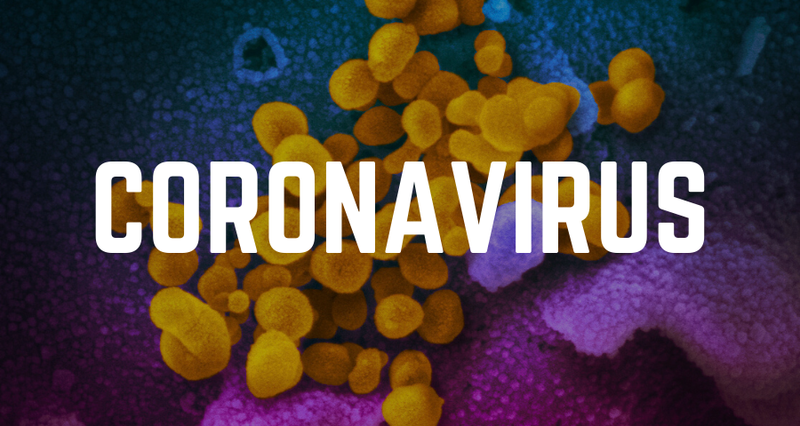 FAYETTEVILLE, Ark. — A third Washington County resident has died of covid-19, according to the Washington County coroner.
An 88-year-old woman died Saturday at an assisted living facility, said Roger Morris, coroner. The death investigation is still open, and Morris did not release any other information about the woman or the name of the facility.
Washington County had its first coronavirus death Tuesday. A 49-year-old man died Tuesday, followed by a 59-year-old woman Wednesday.
Their identities have not yet been released.
Washington County had 77 cases of coronavirus as of 11 a.m. Monday, according to the Arkansas Department of Health's website. Benton County had 93 cases and no deaths, according to the site.