Severe Blood Donation Shortage Across America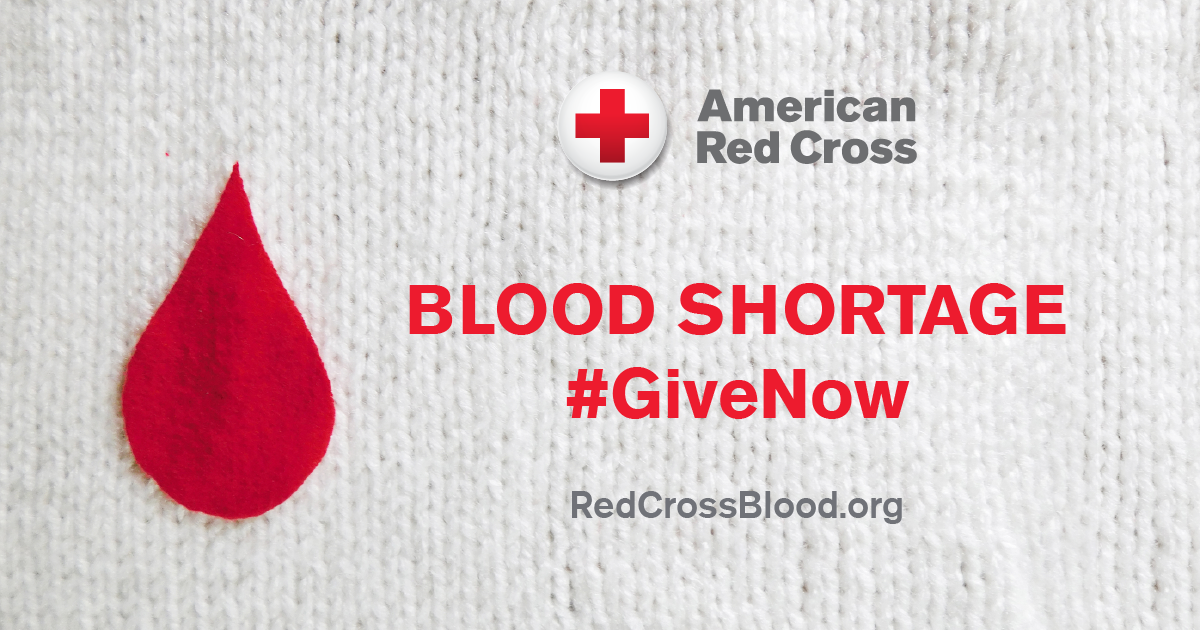 FAYETTEVILLE, Ark. – Every two seconds, someone in the U.S. requires blood— like a child with sickle cell disease or a neighbor receiving treatment for cancer—and we collect about 40% of the nation's blood supply to meet this constant demand.
The American Red Cross RSO reminds the campus community that everyone can help by donating blood or giving to the Red Cross.