The Fayetteville City Council votes unanimously to approve cash incentives for workers to get the COVID-19 vaccine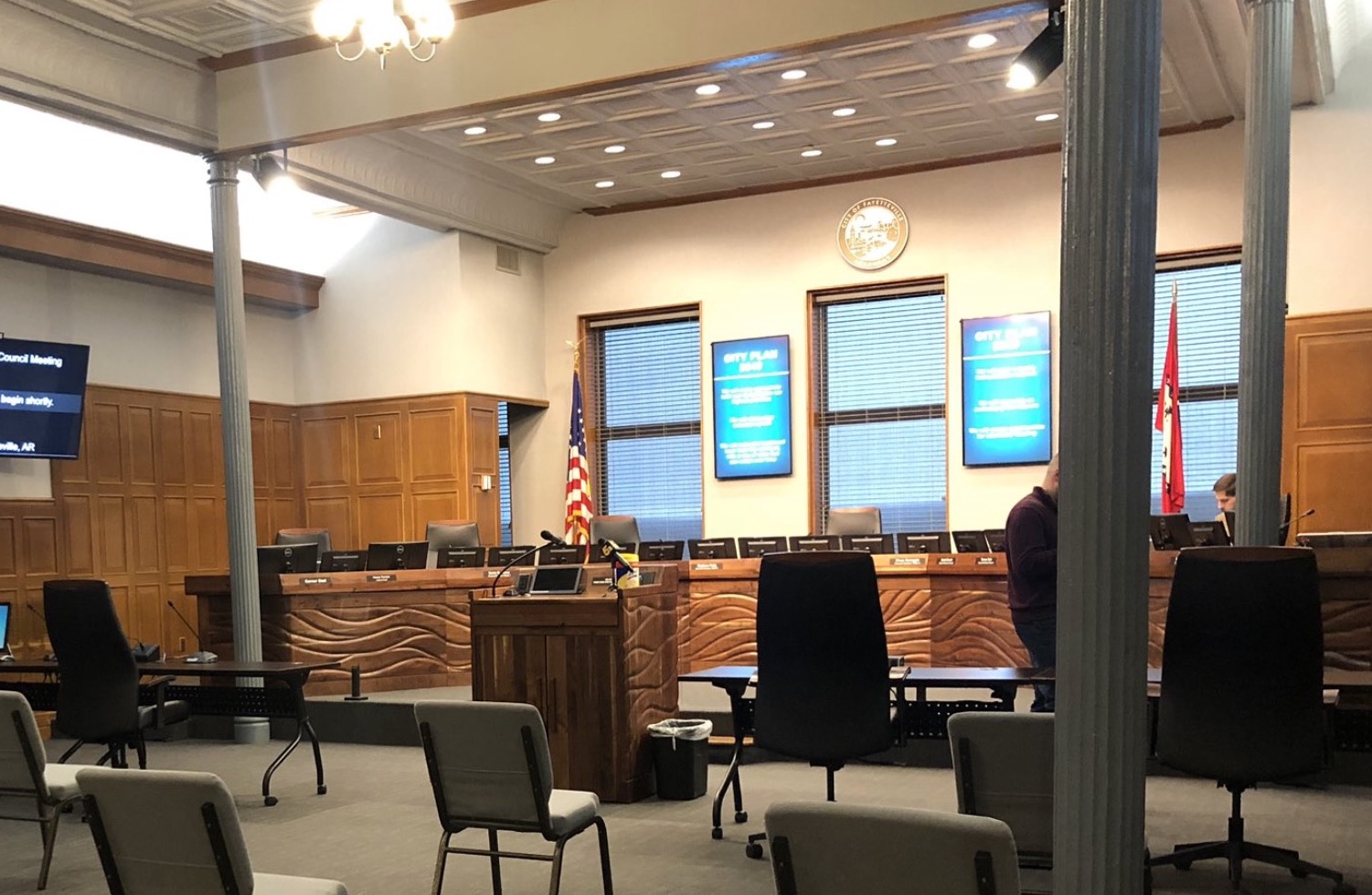 The Fayetteville, Ark. – According to the statement, the resolution approves specific people for $100 cash incentives to get the COVID-19 vaccine and it starts immediately.
The idea was presented by council member Matthew Petty.
City Attorney Kit Williams said:
"I think this is a very timely resolution with the amount of stress our hospitals are facing and the number of people on ventilators and are dying. Really, as much as a city we can do we should do."
This story will be updated as new information become available.