A new festival that debuted in Fayetteville two years ago is set to return this weekend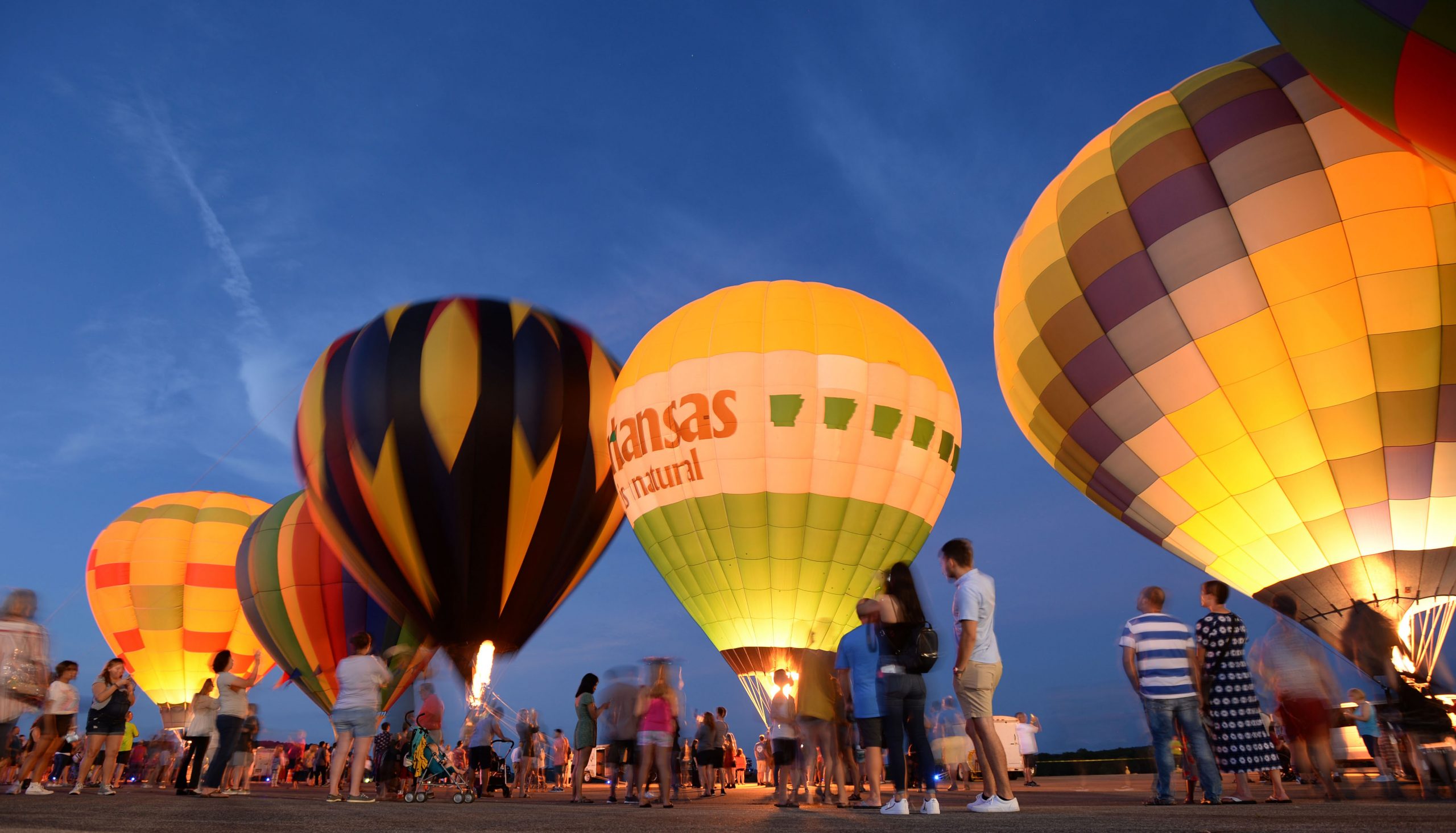 Fayetteville, Ark. – According to the officials, the second annual SOAR NWA festival takes place Saturday, Aug. 28 at Drake Field.
Officials say that the event will include hot air ballon activities (weather permitting), aeronautic events, circus performers, a kids zone, beer garden, live music and various other activities.
The event will kick off at 7 a.m., and will end at around 9 p.m.
Ladies and gentlemen, advance entry is $15 for adults and $5 for kids 10 and under.
Prices will increase the day of the event.
Rides and some activities at the event will be available for purchase.