A girl died in Washington County after an ATV struck a tree early Sunday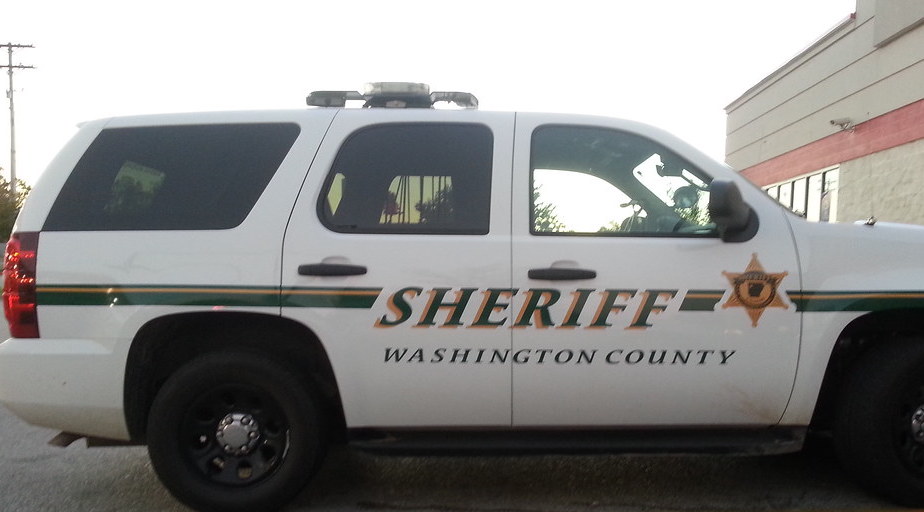 ARKANSAS – According to the police officials, this unfortunate incident occurred right after 12 a.m. Sunday.
Deputies said the girl was riding north on Wyola Road.
The driver failed to negotiate a corner and left the road, striking a tree.
The girl suffered life threatening injuries and was taken to Washington Regional Medical Center.
Unfortunately, she later died.