The Arkansas Economic Development Commission's TDP has awarded $100,000 to healthcare startup Lineus Medical of Fayetteville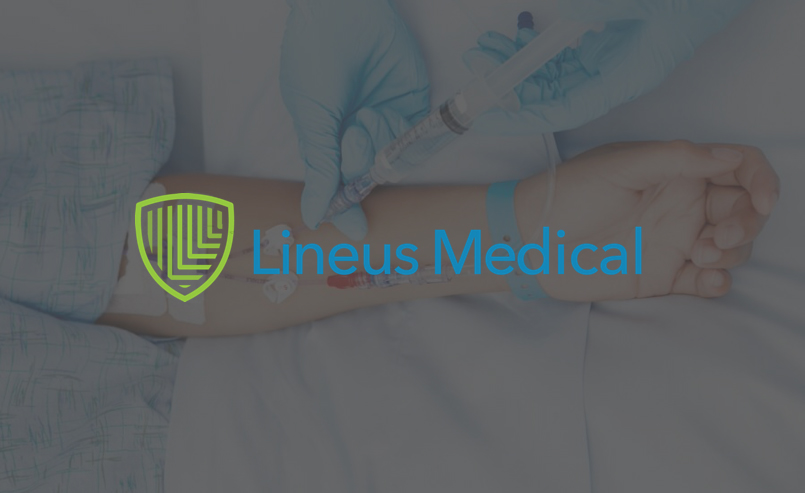 Fayetteville, Ark. – According to the officials, the Technology Development Program helps develop new technology-based products and processes through royalty-based financing for qualified science and technology projects with a potential for economic and employment growth in Arkansas.
Lineus Medical officials say the funding will be used to further develop BVAD, Lineus Medical's patented, dual lumen, peripheral IV catheter.
This is a developing story and it will be updated as new information become available.