Teen's body pulled from Arkansas River after police chase, crash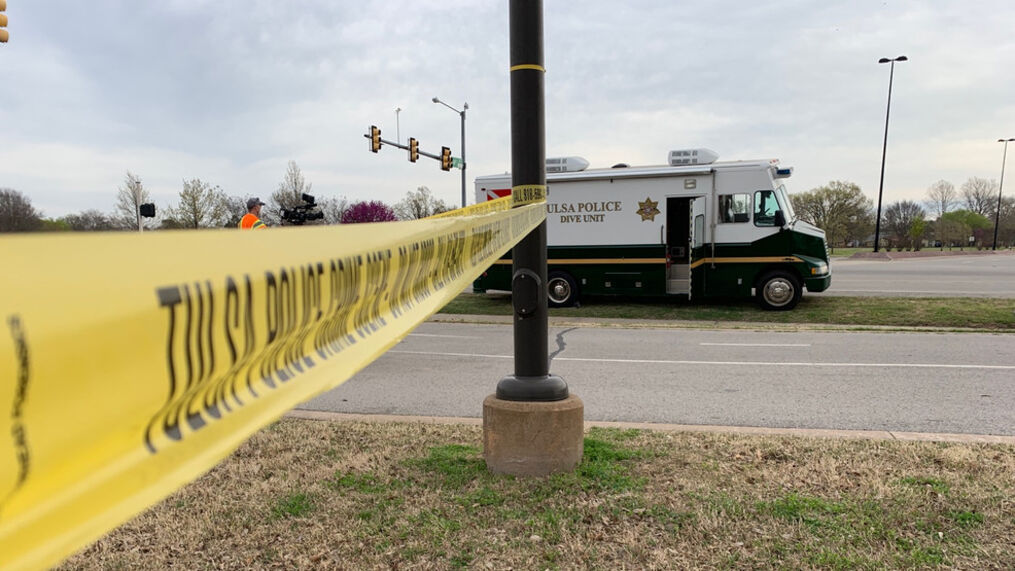 Arkansas— The body of a 19-year-old woman connected to the police chase and crash Monday was recovered from the Arkansas River today.
The Tulsa Police Department Dive Unit recovered her body near the 61st and Riverside area this morning. Investigators say she was in the vehicle when it crashed into the river.
Police have identified her as Nathaly Medina, saying she would have celebrated her 20th birthday tomorrow.
The driver of the vehicle, identified as 23-year-old Jose Alan Lara-Garcia, was initially detained but later released.
Police were looking for him again and will recommend a manslaughter charge now that the woman's body has been found. Capt. Richard Meulenberg asked Lara-Garcia to turn himself in immediately "or we're gonna go get him."
Lara-Garcia was arrested Tuesday night, police said.