Students Can Make a Difference In Their Community By Filling Out the Census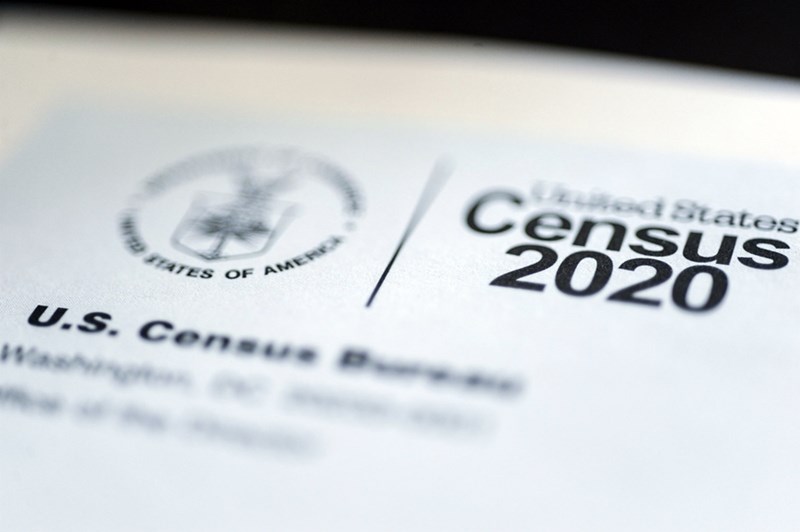 FAYETTEVILLE, Ark. – The final day to complete the 2020 Census is fast approaching and its important for college students to participate and be accurately counted in Fayetteville.
Every 10 years, the U.S. Census tallies an accurate number of the population in our area and helps determine how billions of dollars in federal funds are used in the community for things like school safety, mental health services and pell grants.
Students who lived off-campus in spring 2020
If you were a U of A student and lived off campus during any part of the spring semester, the Census requires you to use the address you were living at in Northwest Arkansas prior to the COVID-19 pandemic, no matter where the rest of your family lives. The online form only takes 10 minutes to complete at 2020census.gov
It is important to use that address when reporting your information, according to U.S. Census guidelines — even if you are from another city or state and moved elsewhere with family or friends due to the pandemic.
Here's also a helpful video that summarizes the importance for college students to fill out the 2020 Census:
Students who lived on-campus in spring 2020
Students who lived on-campus in a dormitory, residence hall, university-managed housing or Greek community during the spring semester have been counted automatically by the university. There is nothing more required.
For more information about the 2020 Census, please visit 2020census.gov.
About the University of Arkansas: The University of Arkansas provides an internationally competitive education for undergraduate and graduate students in more than 200 academic programs. The university contributes new knowledge, economic development, basic and applied research, and creative activity while also providing service to academic and professional disciplines. The Carnegie Foundation classifies the University of Arkansas among fewer than 3 percent of colleges and universities in America that have the highest level of research activity. U.S. News & World Report ranks the University of Arkansas among its top American public research universities. Founded in 1871, the University of Arkansas comprises 10 colleges and schools and maintains a low student-to-faculty ratio that promotes personal attention and close mentoring.